The Federal Government has stated that Nigeria will soon begin COVID-19 drug trials. The Presidential Task Force (PTF) announced this on the 21st of August. The trials are set to take place in 22 sites across 13 states in the country. This is huge for the country as it gets to take part in global efforts to finding a cure for COVID-19.
The WHO had announced in May that Nigeria would be joining in global drug trials. This was in collaboration with over 100 countries. Yet, there were concerns earlier in the month that Nigeria would be missing out on the vaccine trials. Experts stated that this would put Nigeria at the risk of not having access to licensed vaccines.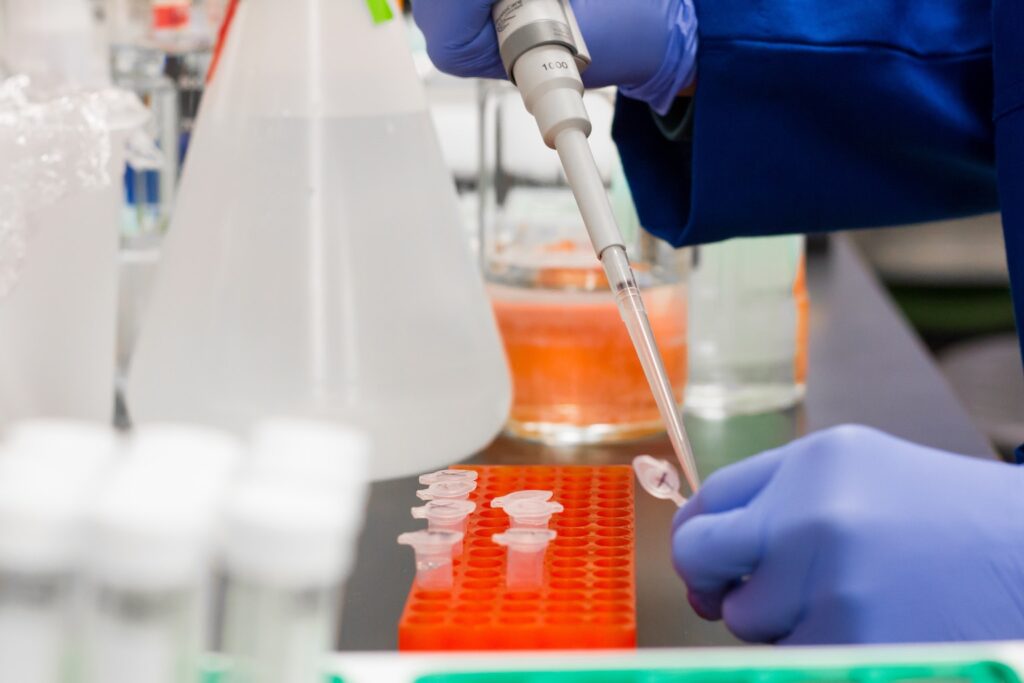 This new development puts the country in a good position to access the drugs that can cure COVID-19 when they become available. Nigeria will also be starting coronavirus antibody testing. The other countries that will be joining include Sierra Leone, Zambia, Zimbabwe, Cameroon, and Morocco.
Also, Pfizer has stated that Nigeria is a priority for its COVID-19 vaccine supply. The pharmaceutical company said this during a meeting with the federal government. The meeting was geared towards securing a vaccine as soon as it is available and ensuring the safety of Nigerians.
Coronavirus vaccine and drug development are in different stages all over the world. These drugs are produced using new technologies. Russia recently produced the first batch of its COVID 19 vaccine. Although, the WHO has warned that the vaccine would still need lots of testing to determine its safety.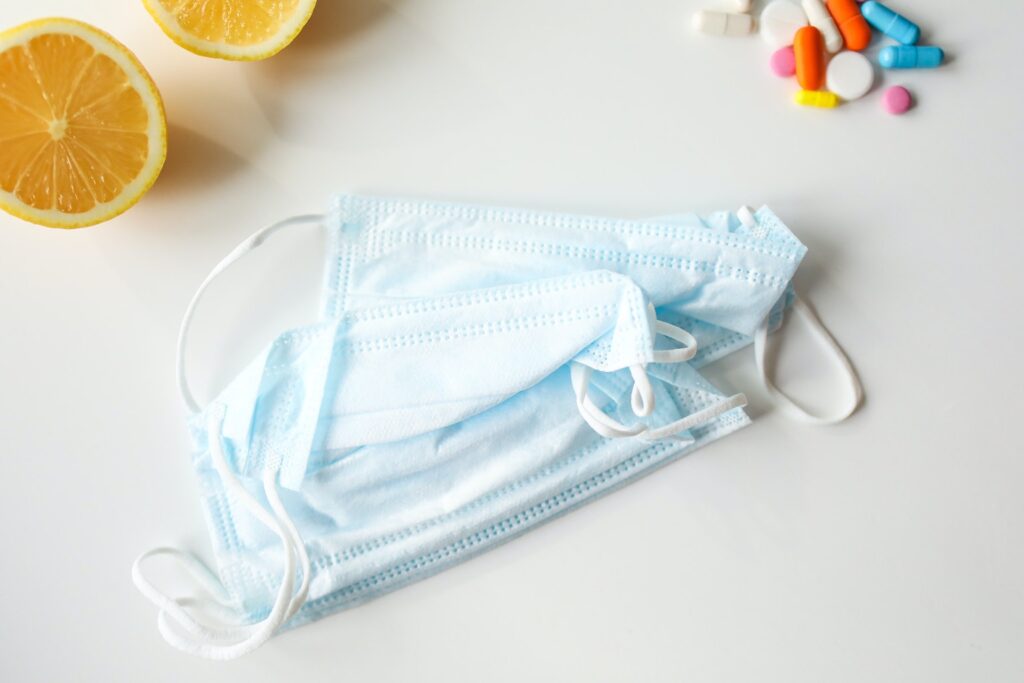 Despite these, there are available drugs seen as possible treatments for COVID-19. They are easier options, as developing a new drug could take years.