What is egg freezing?
Another name for egg freezing is mature oocyte cryopreservation. It is an assisted reproduction technique involving the artificial preservation of a woman's eggs. This method aims to ensure a woman remains fertile and can get pregnant later in the future.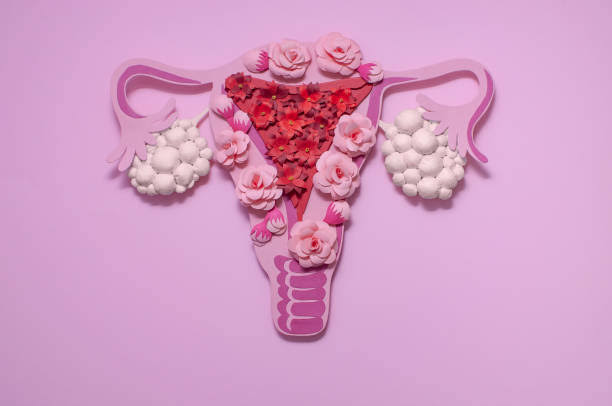 It involves the retrieval of the eggs from the ovaries, freezing them, and thawing them when they are ready to be used in the future. They are fertilized using in-vitro fertilization (IVF) method at any desired time. The eggs can be stored for up to 10 years.
Why you might consider egg freezing
There is a limited lifetime supply of a woman's egg. Studies show that the millions of eggs present at birth are reduced to about 1,000 by the time a woman attains menopause. This implies that as women age, their chance of getting pregnant reduces. Bearing this in mind, here are some reasons why you might want to consider egg freezing to preserve your reproductive ability as a woman.
You have not found the right partner.
You have unachieved educational or career goals.
You are undergoing treatment for cancer – Chemotherapy and radiotherapy could harm one's eggs.
You have been diagnosed with medical conditions that might affect your ability to reproduce. Some of these conditions include endometriosis, autoimmune diseases such as systemic lupus erythematosus (SLE), and so on.
You are undergoing in vitro fertilization (IVF).
How much does egg freezing cost?
Like other methods of assisted reproduction, egg freezing is quite expensive. Depending on the fertility center and duration of preservation, the cost could range from 1 – 5 million naira.
Where can I freeze my eggs?
The preservation of a woman's fertility by egg freezing is done in many fertility clinics in Nigeria. Numerous tertiary health institutions and private clinics across the country have the experts and facilities to carry out the procedure successfully. Notable centers are in Abuja, Lagos, and Oyo State among many other states in Nigeria.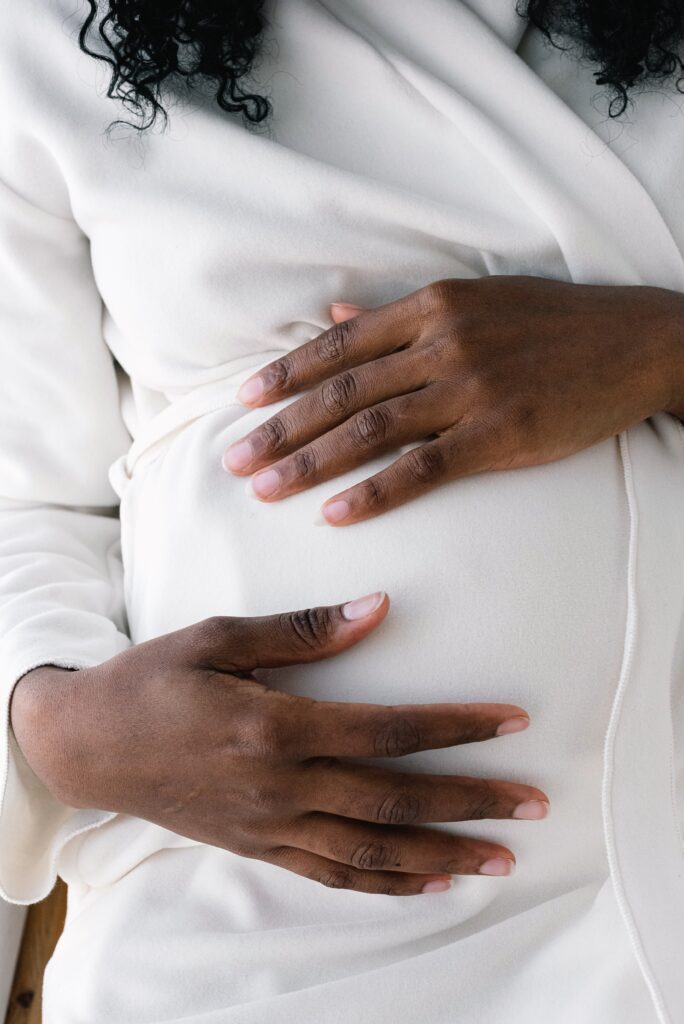 Risks associated with egg freezing
Some of the risks involved in egg freezing include:
Side effects of fertility medications used. Possible side effects of such drugs include abdominal pain, nausea, vomiting, bloating, and diarrhea.
Complications of egg retrieval from the body. Using an aspiration needle to retrieve the eggs could cause bleeding, infection, or damage to the abdominal organs.
Emotional damage. The process does not guarantee success despite the advanced technology and expert knowledge and skills employed. Hence, a disappointing end could cause emotional damage.
Conclusion
There are real benefits to egg freezing. However, it is an expensive procedure with no 100% guarantee. If you are considering it, you should speak to your gynaecologist today.
Improve your knowledge of assisted reproduction by watching our most recent question-and-answer session with Dr. Temitope Akinola, a Consultant Obstetrician and Gynaecologist at Evercare Hospital, Lekki, Lagos, Nigeria.
Till next time, stay informed!