One topic that is rarely talked about in Nigeria even in the media is the rape menace in the country. Despite the fact that the effects of rape on its victims could be very devastating, yet no one seems to care. The number of sexual harassment and rape cases is on the increase in Nigeria.
Most times, the victims of the rape menace don't get justice partly due to the fact that many don't report to the law enforcement authorities. However, sadly, in a country like ours, sometimes when a case is reported, justice is still not served. This shame and the lack of assurance seems to be the reason why many rape victims don't speak up.
In a bid to end the silence (put an end) to the rape menace in Nigeria, the Action Group on Adolescent Health (AGAH) on Wednesday, 16th of August, 2017 organized a symposium at the Lagos University Teaching Hospital (LUTH), Idi-Araba, Lagos to raise awareness to this vice that indeed has medical, social, legal and moral implication.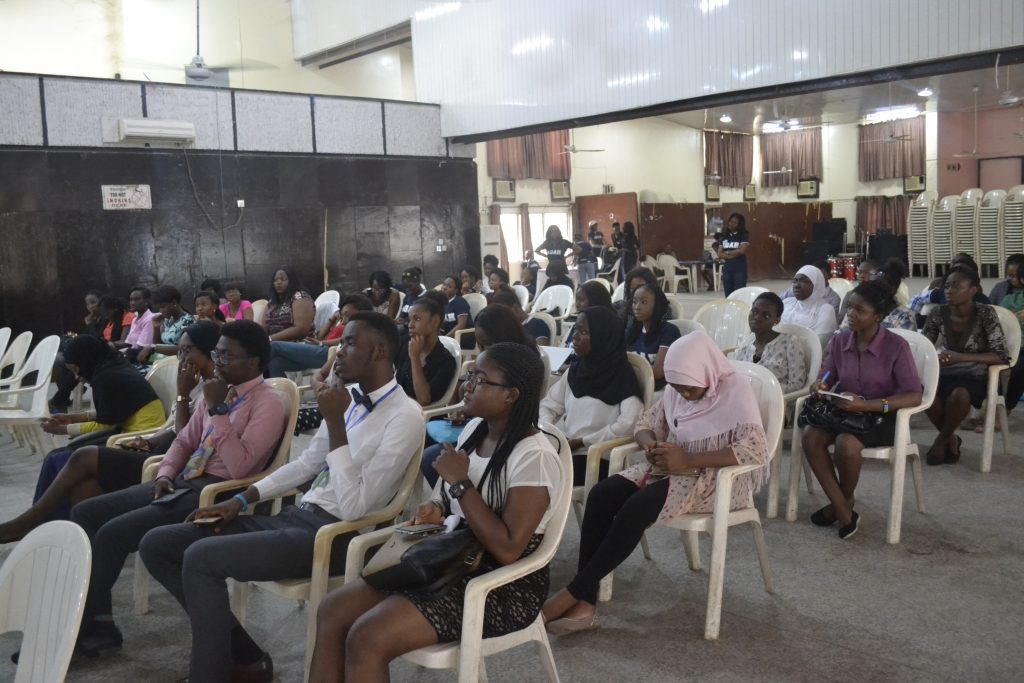 The event which was held at the New Great Hall in the University Teaching Hospital began with a short prayer and the National Anthem. The first speaker, Barrister Vera Chinwuba spoke at length disseminating information on the legal background and possible action that can be taken for rape victims. She made it known that the Nigerian Legislation on rape was very elaborate and so legislation was not the problem.
THE NIGERIAN LEGISLATION ON RAPE IS VERY ELABORATE AND SO LEGISLATION ISN'T THE PROBLEM. THE LAW HAS DEFINED THE SLIGHTEST PENETRATION AS RAPE AND THE PENALTY IS A MINIMUM OF 40 YEARS IN PRISON – VERA CHINWUBA
Barr. Vera also stated the various role the victim, family members of the victim, doctors and the law has to play in dealing with rape cases.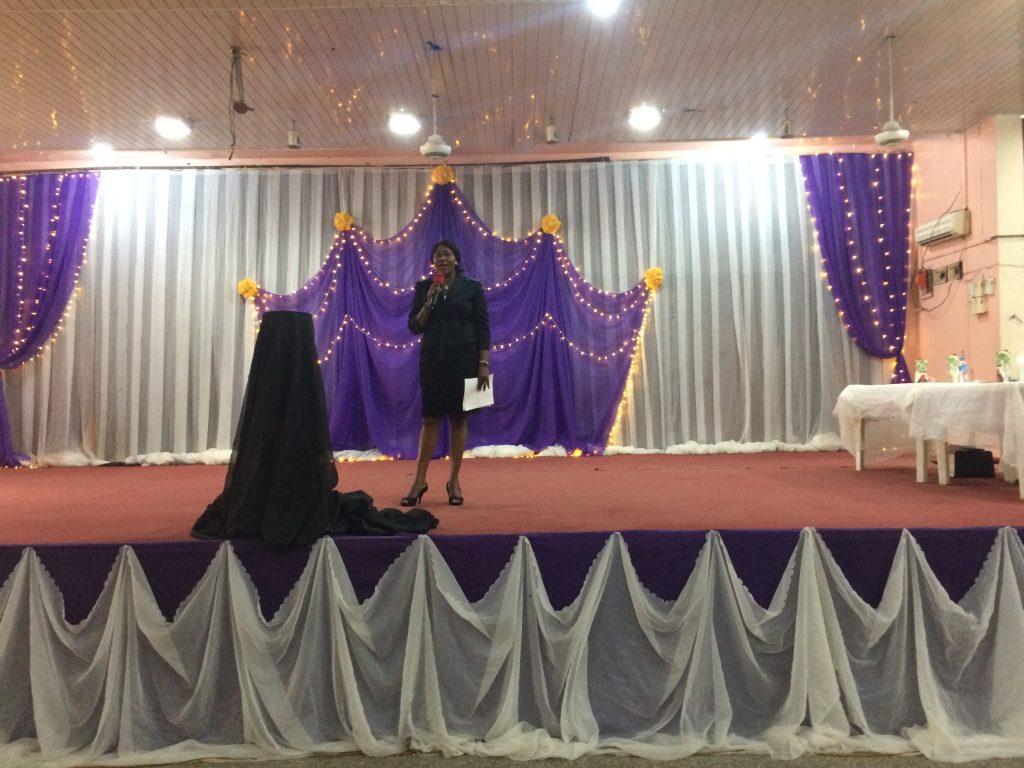 Dr. Adeyanju Oyetotan, an Action Health Incorporated counsellor also spoke and shared with the participants his experience working with rape victims. He stated that sexual violence has become a global phenomenon and that even men get raped too. Dr Oyetotan further stated the consequences of rape with most of it being summarized to STIs, Mental health which includes depression and the post traumatic disorder, and also suicide tendencies.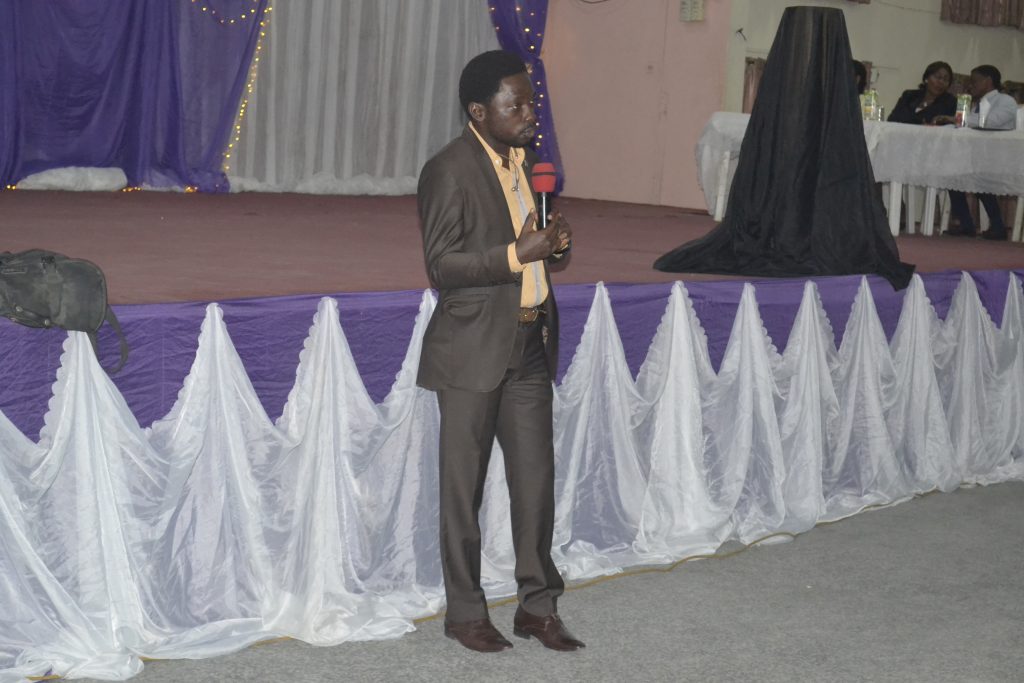 Dr. Yewande Oshodi, a Consultant Psychiatrist at LUTH, also spoke at length stating ways to deal with rape and the various types of assistance that can be given to rape victims.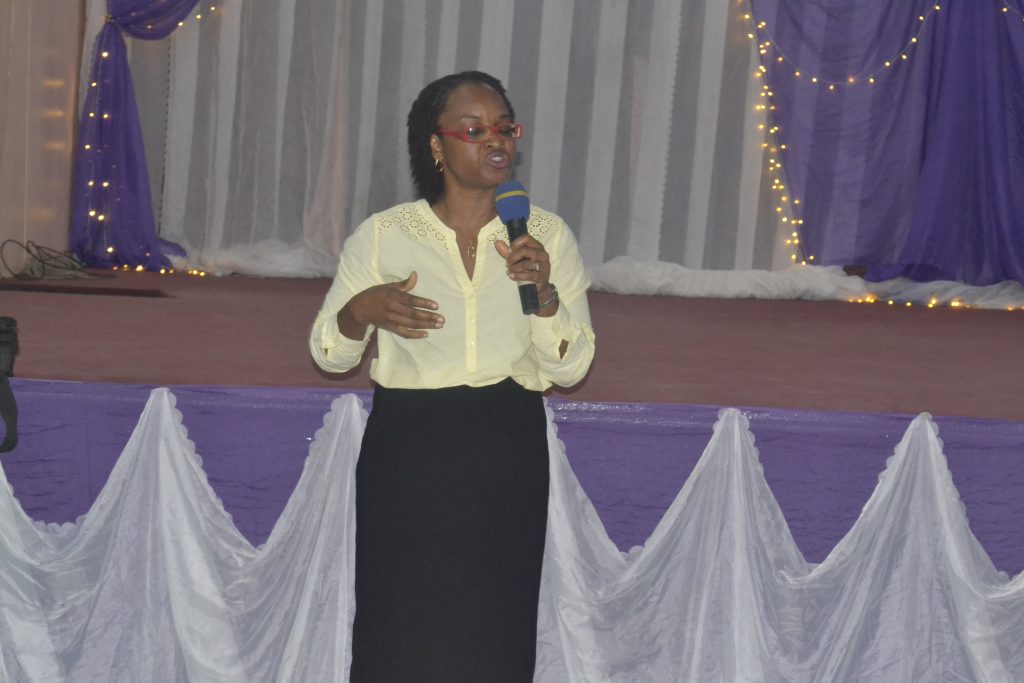 STIGMATIZATION IS THE REASON WHY CONVICTION IN RAPE CASES IS STILL VERY LOW – DR OSHODI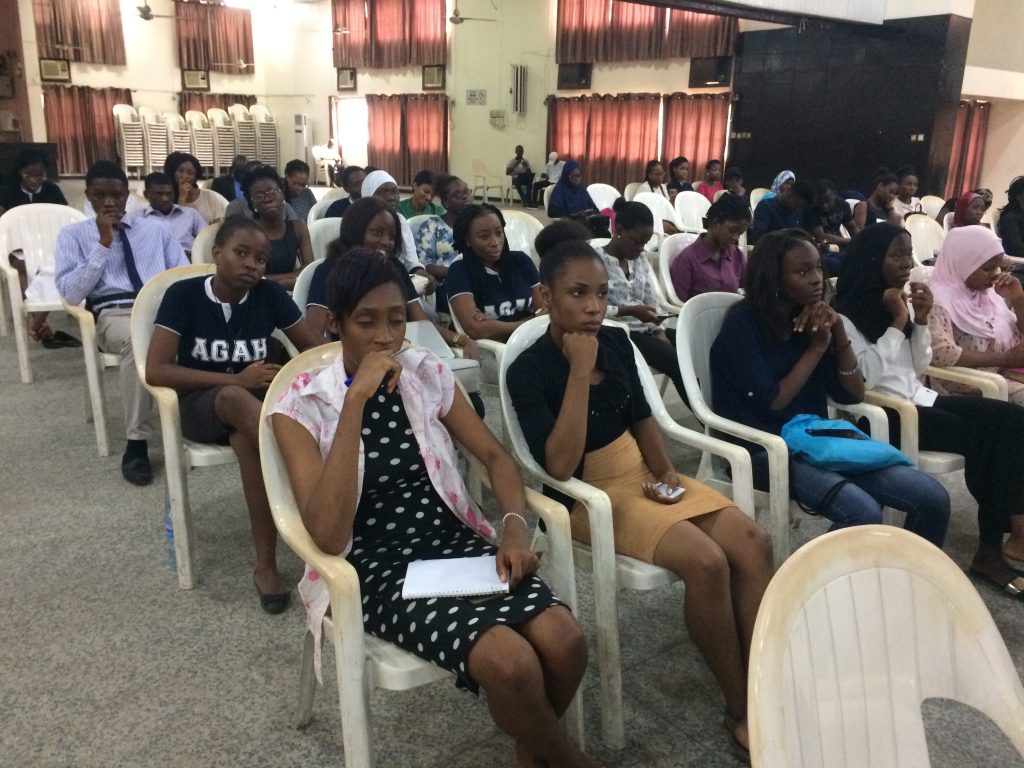 She stated that when a person has been raped, you offer them help by respecting, accepting, listening and encouraging them. She finally encourage rape victims to speak up and get assisted, as silence aids the existence of rape and that advocacy and awareness creation is the key!!!