To consistently stay healthy when you work 8 hours daily, either an 8 am – 4 pm job or a 9 am – 5 pm job, can be quite a challenge for some, with people making excuses like, I don't have time to work out or to do some healthy food cooking and the likes.
However, this so-called "challenge" can be tackled by simply knowing what to do, how to do it and of course, when to do it.
Although it might be a little tricky and probably require a bit of hard-work to deal, it'll all be worth it in the end. Afterall, you know what they say about hard work. "Hard-work pays."
Anyway, let's get to it! How to stay healthy when you work at least 8 hours daily.
1. Follow a time-saving work out plan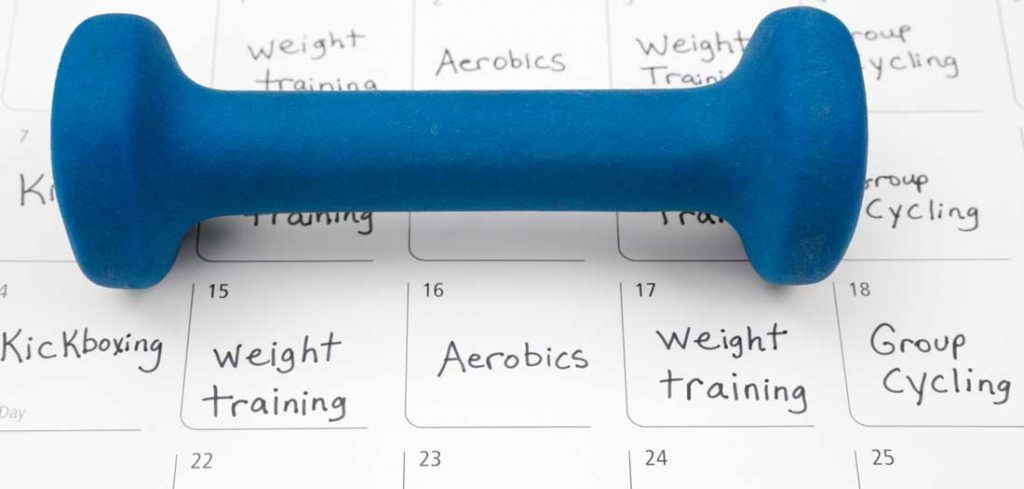 The importance of exercising to the human health cannot be overemphasized.
Working 8 hours daily seems like a lot of your time, making it seem like you probably don't have the extra time to exercise. However, making exercise as pleasurable as possible goes a long way in determining how often and how best you'll exercise. You've just got to be intentional about it and plan it.
To make exercising easy and enjoyable such that you look forward to it, make them short, intense, and frequent and also schedule them for times when they'll be easy to do, like first thing in the morning before preparing for work. This can be a great start to your day.
2. Have a planned out meal table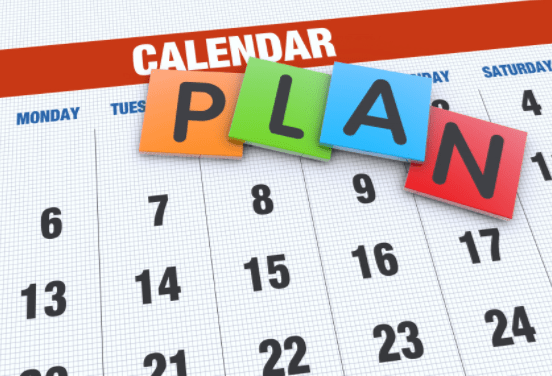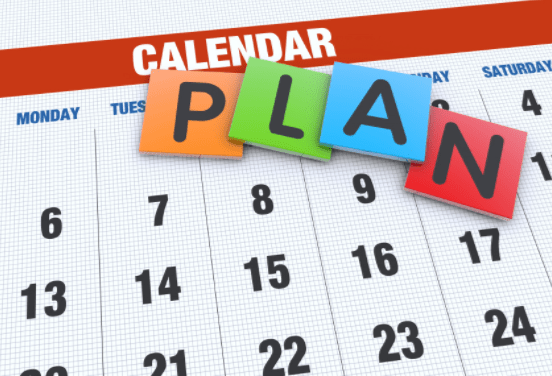 Be sure to avoid eating just whatever comes your way, plan your every meal.
To begin with, even when you feel the need to just rush off to work and get the day's job started already, taking at least 10 mins off the rush to settle for an incredibly healthy meal isn't such a bad idea, you know?
For instance, you can have as little as 2 slices of bread and scrambled eggs or a cup of oat or fruits and veggies (like salad) for breakfast.
For lunch, you can have rice and beans, beans and bread, yam and egg, Amala and vegetable soup, plantain and fish and the likes. Just be sure to balance your every meal with about 45% carbs, 30% protein, and 25% healthy fats and veggies.
If possible, limit carbohydrate intake. Carbohydrates raise your blood sugar more than either fat or protein. When blood sugar goes up, your body produces insulin to bring it back down, and that means two things: fat storage and low energy.
Also, be careful not to overeat. Alongside, eating a well balanced healthy meal is eating it in the right proportion (portion control), even when you're eating out.
ALSO READ: 5 Tips For Nigerians To Make Healthy Eating A Habit
3. Take healthy snack every now and then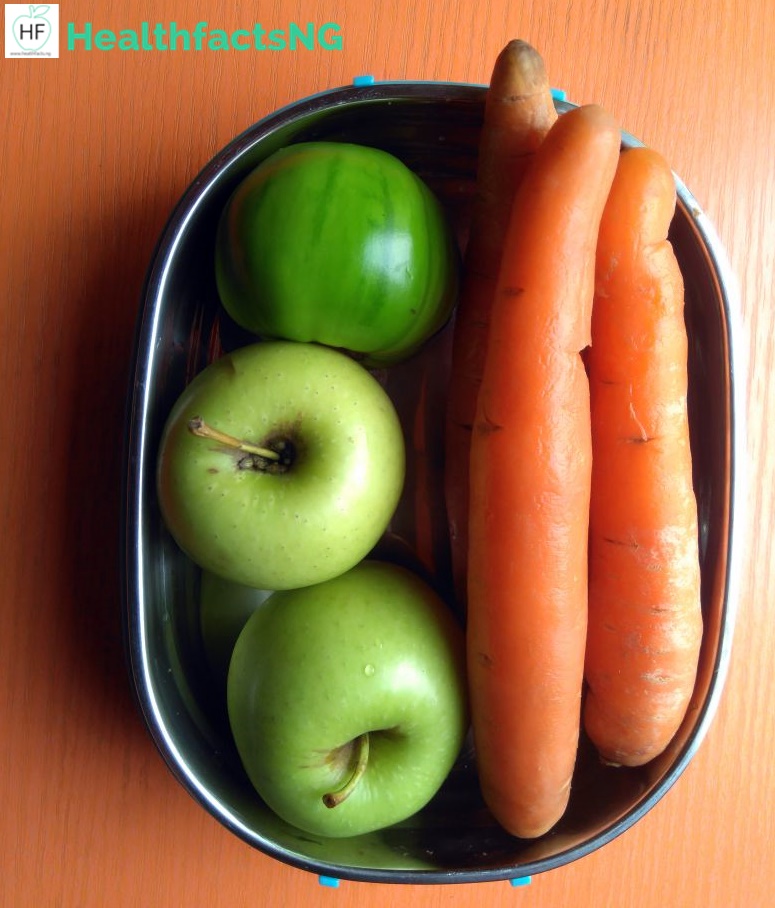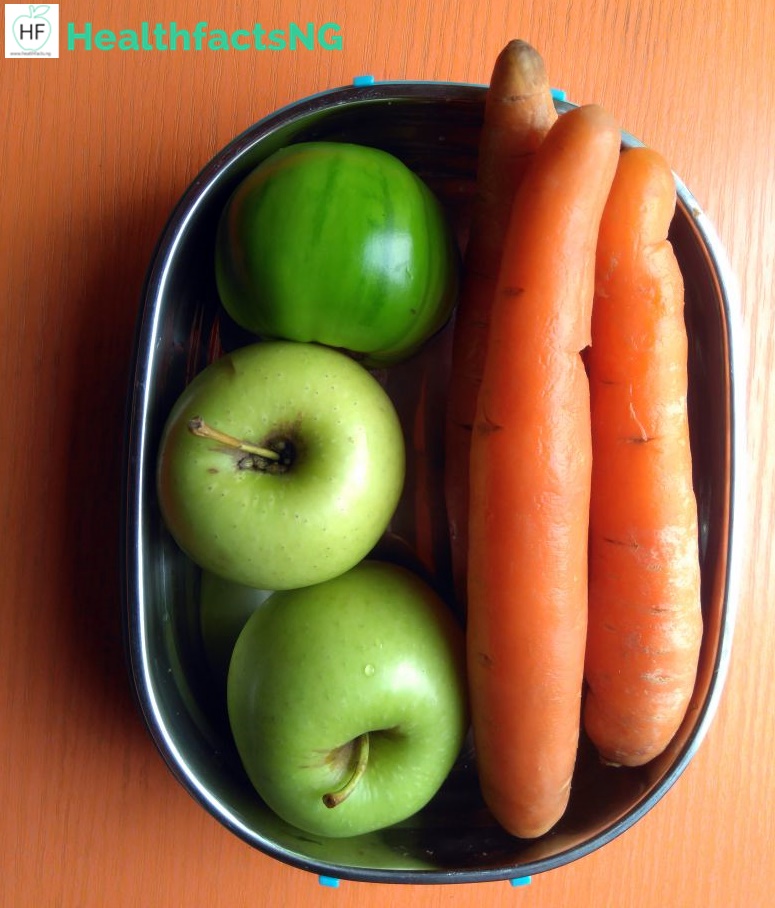 Since you'll be working out more often, you don't want to starve yourself all day long as you'll be needing glucose to fuel your body. However, when your body exhausts the glucose (which is usually between 4-6 hours), you begin to feel hungry and you become lazy, which makes you less productive.
A continuous practice of this can, however, lead to more serious health challenge. Which is why you should keep healthy snacks like fruits, yogurt, popcorn, groundnuts and the likes handy to help you eat right and stay healthy.
4. Take a break from work
Try to take breaks often to stretch and walk around, or just to stretch in front of your desk. This lets your muscles stay loose through the day, burn some extra calories, and prevents muscle aches.
This is especially important if you sit in front of the computer a good part of the day as this will give your eyes a break from the screen, which is important in keeping optimal visual acuity and help you stay healthy.
5. Sleep well to stay healthy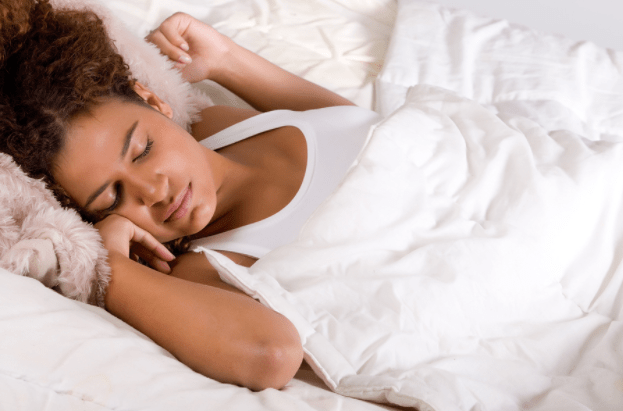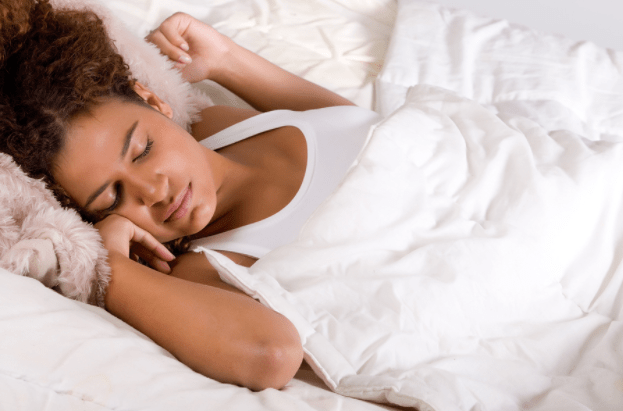 Leave work behind at the office and get into a relaxation mode at home.
ALSO READ: Life Hacks: 5 Ways to Fall Asleep Faster
When you don't get enough sleep at night, there is a tendency that you feel unhappy, overeat, become unproductive, poor sex drive, and your hormonal environment causes the body to start storing fat and breaking down muscle.
So, try to prioritize your sleep and be sure to get at least 7-9 hours of sleep daily.