More and more people are getting in on the beard gang rave. Some sincerely are just following the trends. They are unaware like some of us are that they are health benefits of keeping beards. It goes beyond the masculine look and extra 'attention', there are actually scientifically proven benefits of keeping facial hair.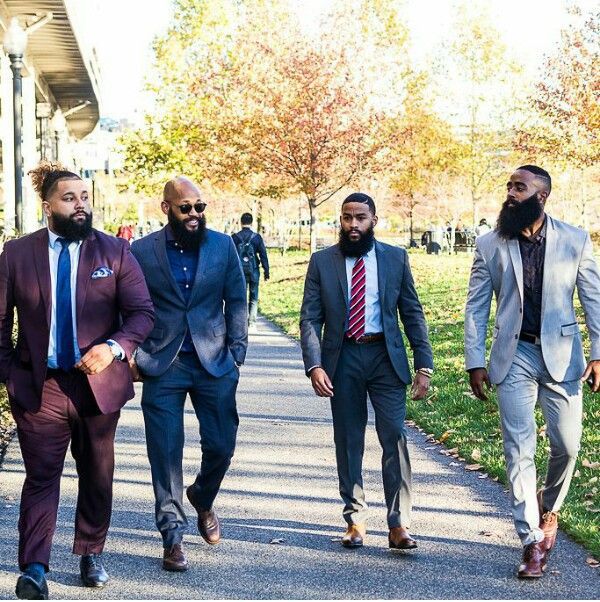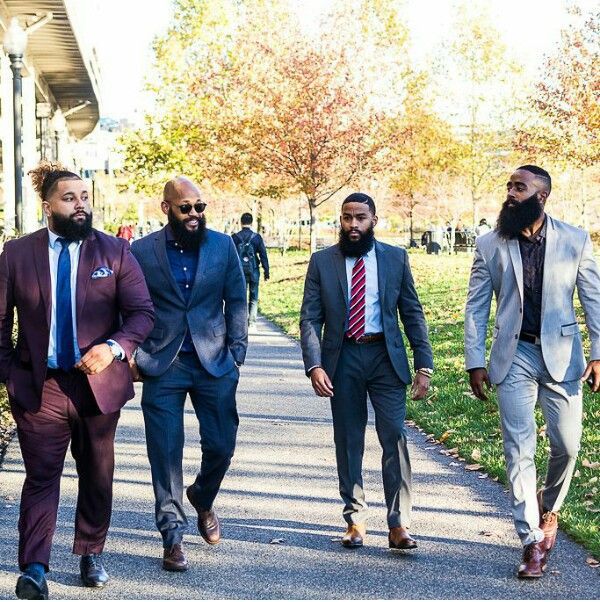 Health Benefits of Keeping Beards.
Beards protect your skin (well, your face) from UV rays from the sun and the ills that come with them, such as cancer and aging of the skin.
Keeping beards is equivalent to keeping your skin moisturized. Having a bare skin on your face exposes it to harsh conditions, dryness from the sun. This drains out moisture from your skin. Keeping beards reduces this and helps you skin remain moisturized.
Facial hair also helps lessen the occurrences of allergies like asthma and other throat infections because the hair acts as a filter – preventing the allergens from coming through to the surface. It also helps to keep airborne bacteria from your nose and mouth area.
[ctt template="8″ link="pUR2e" via="yes" ]Finally proven! Keeping beards keeps you looking young… [/ctt]
Another amazing health benefit of keeping beards is that it reduces skin infections. Shavings leave skin pores open and leave the skin more vulnerable to infections. Again, due to the covering it brings to the face, it acts as an extra layer of protection. Having beards also help you look younger as the wrinkles and other skin blemishes that come aging as minimal.
And it does get better! More beard equals more sex and vice versa. A recent study has shown that a correlation does exist between keeping of beards and the potential for sex. So basically when the likelihood of a sexual encounter goes up, the testosterone level does go up too. And this may in turn affect beard growth. Beards also make men look more attractive… so you see how it all plays out, yeah?
If you are thinking of shaving, then maybe you should think again. You can trim to make it look neat and so you don't scare the kids away. But don't take off all the hair… even nature rewards members of  the beard gang!