Condoms are a form of birth control that can also protect against sexually transmitted infections (STIs). There are male and female types. They are made of latex or other materials and are designed to be worn over the penis or inserted into the vagina during sexual activity.
Proper use of condoms can greatly reduce the risk of unintended pregnancy and STI transmission. It is important to check the expiration date, use a new condom for each sexual encounter, and follow the instructions for use carefully. If you are allergic to latex, there are non-latex options available.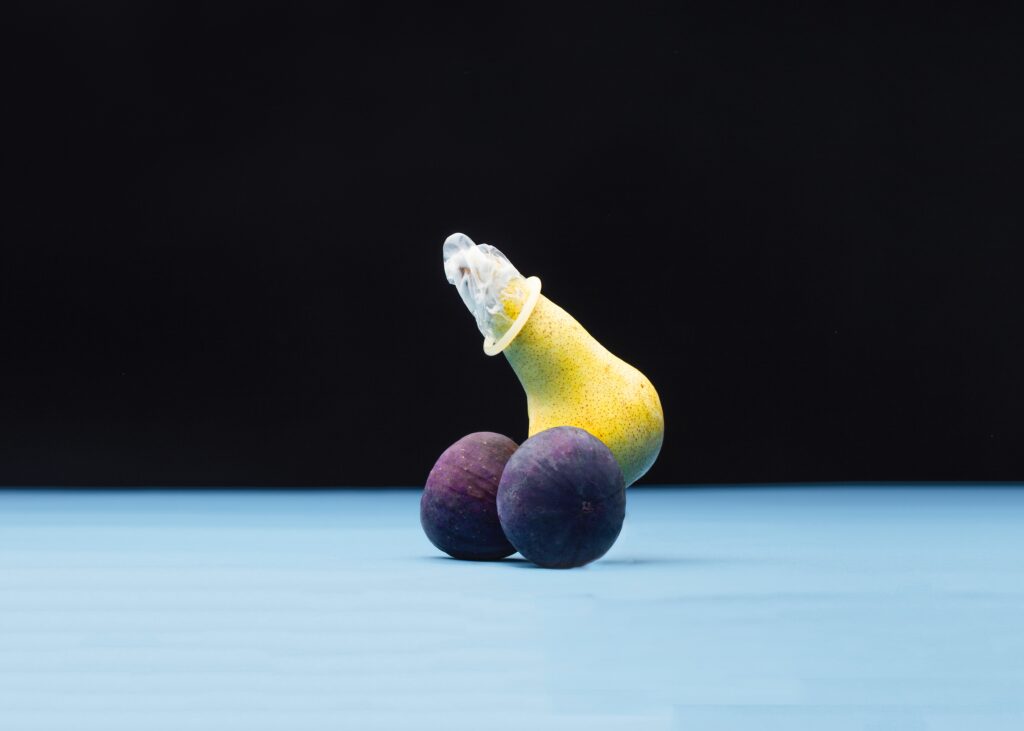 Take this quiz and let's see how much you know.
#1.

Condoms are not 100% effective at preventing pregnancy even when used correctly and consistently
#2.

Condoms can be used multiple times
#3.

Oil-based lubricants like lotion, petroleum jelly, or cooking oil should not be used with condoms because they can break down the material
#4.

If you or your partner has a latex allergy, polyurethane condoms are the best alternative
#5.

Condoms should be used only at the end of sexual activity
#6.

A torn or broken condom should be immediately removed and replaced with a new one
Suggested Reading: 5 Healthy Things Every Woman Should Do After Sex