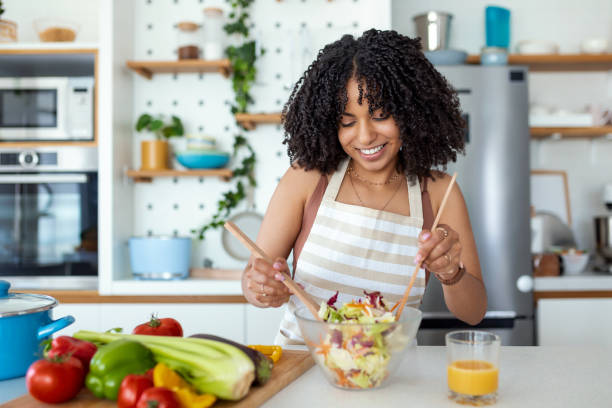 Diabetes is more common than you think, and the incidence keeps rising in Nigeria and globally.
Although having a family history of diabetes mellitus poses an important risk of developing diabetes at some point in life, lifestyle choices are equally important factors that determine who comes down with the disease or not.
Here are 5 proven habits that can reduce your diabetes risk.
5 ways to reduce diabetes risk
1. A cup of coffee a day keeps diabetes away.
It turns out that coffee is more than a sweet-smelling beverage. An extensive study carried out in Germany proved that regular coffee consumption resulted in the better long-term preservation of pancreatic beta- cells mass.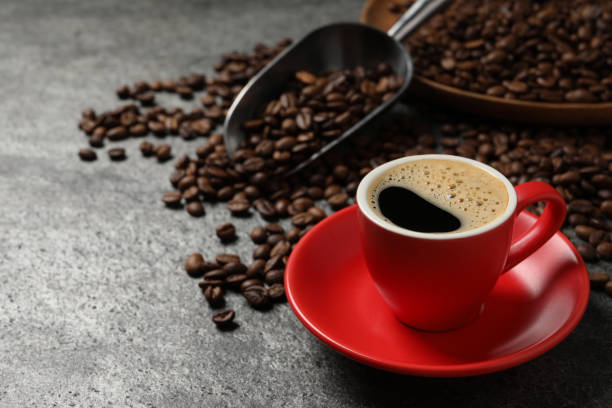 The beta cells of the pancreas are the cells responsible for the secretion of insulin- the hormone that drives blood sugar into the cells. When insulin is low, body cells are unable to clear up glucose from the bloodstream, resulting in high blood sugar levels.
Coffee contains certain phytochemicals which prevent injury to and destruction of the insulin-producing beta cells in the pancreas. This then ensures that an adequate amount of insulin is secreted in the body to keep blood glucose in check.
Will you consider adding coffee to your diet?
2. Keep your BMI in check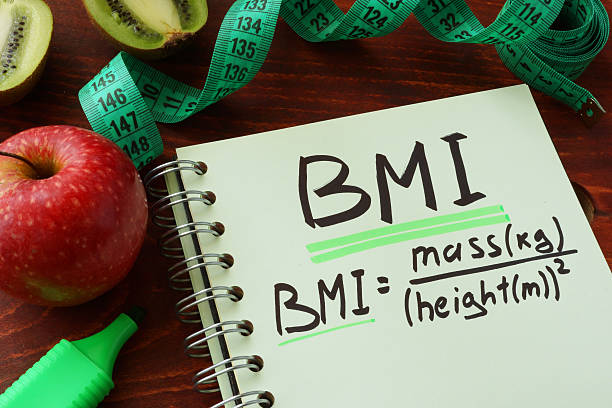 It is a well-known fact that obesity contributes a great deal to the development of diabetes mellitus.
Keeping your body weight within safe limits has been shown to markedly reduce diabetes risk by up to 54%!
Find out how to calculate your BMI
3. Eat breakfast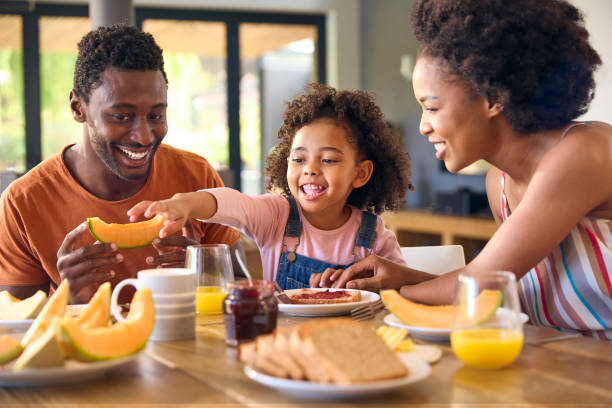 Many people have a habit of skipping breakfast, especially when they have to rush out for work or school in the morning. But do you know that skipping breakfast can increase your risk of diabetes?
When you skip breakfast, you are more likely to snack on unhealthy food and eat significantly higher portions of food throughout the day. Breakfast also suppresses the action of hormones like ghrelin and ultimately results in reduced food cravings and increased satiety.
Studies have also shown an interesting link between breakfast and quality sleep . People who regularly eat breakfast are more likely to enjoy quality sleep at night, compared to their counterparts.
4. Sleep protects against diabetes
Do you know that having a good amount of quality sleep can reduce your diabetes risk?
In 2022, the American Diabetes Association conducted a research involving 337,000 people, and the result showed that people who had poor sleep – both in amount and quality – had significantly higher blood glucose than people who slept well.
Do you want to improve your sleep? Check out these 10 tips for better sleep.
5. Control your stress levels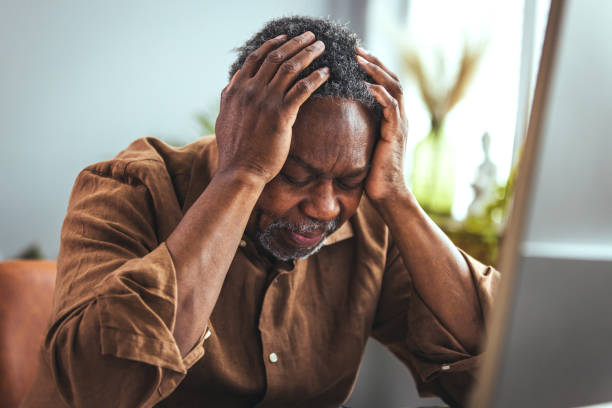 When you are stressed, your stress hormone levels become elevated. Cortisol (stress hormone) has an antagonistic effect on insulin; it increases your blood glucose levels.
Therefore, unchecked exposure to prolonged stress can keep your blood sugar elevated and result in diabetes.
A word from Healthfacts
Your lifestyle plays a big role in diabetes prevention.
Which of these lifestyle habits will you incorporate into your routine? Tell us in the comments.
Kindly share this post.