Amal Botanicals is sure one Nigeria skincare product that succeeded in clearing my doubts.
Have you had to purchase all sorts of skincare products in a bid to get what's right for you? Trust me, you are not alone on this.
As a grown woman, one thing appeals to me more than you can imagine, and it is a glowing skin on both young and old (especially children).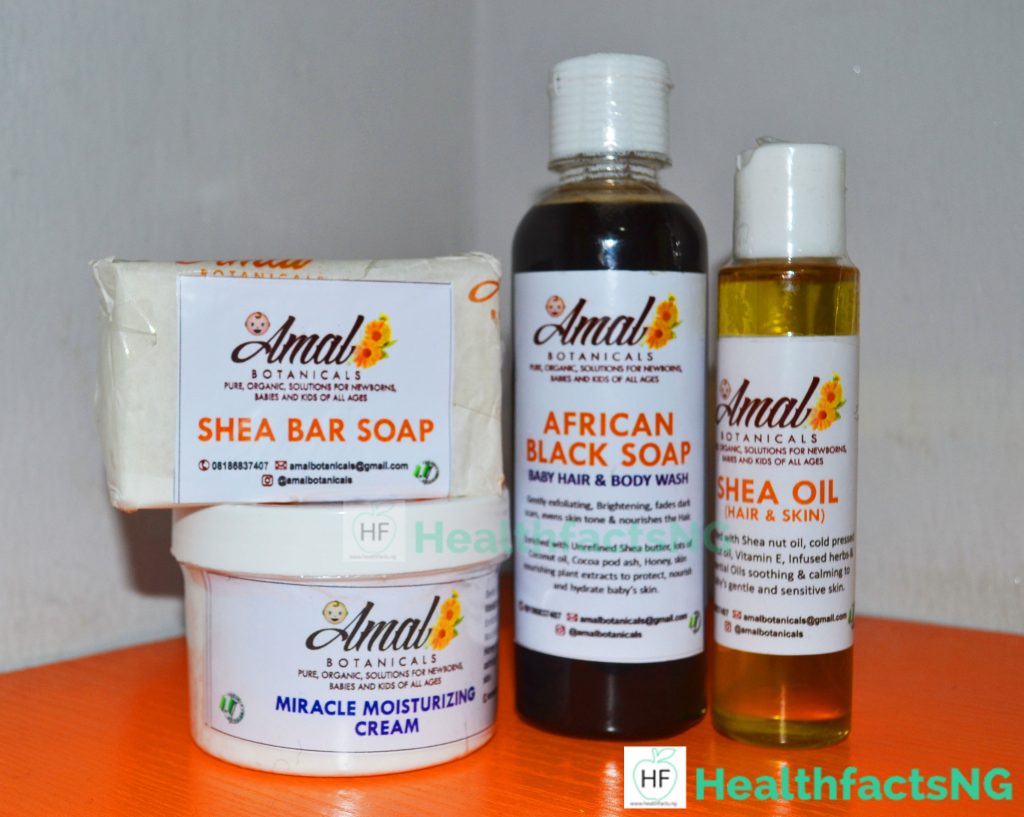 So, you know how everyone else but you become your skincare therapist when you mention the need to take care of your skin. Well, that's kind of what happened in the case of my friend, her baby and myself.
ALSO READ: Why Shea Butter Is The Best Moisturizer For Black Skin?
Like every other product we had tried in the past, we were quite skeptical about Amal Botanicals but then we decided to just give it a try since we literally had no other option as we were tired of the many skincare issues we were having as a result of using some skincare products.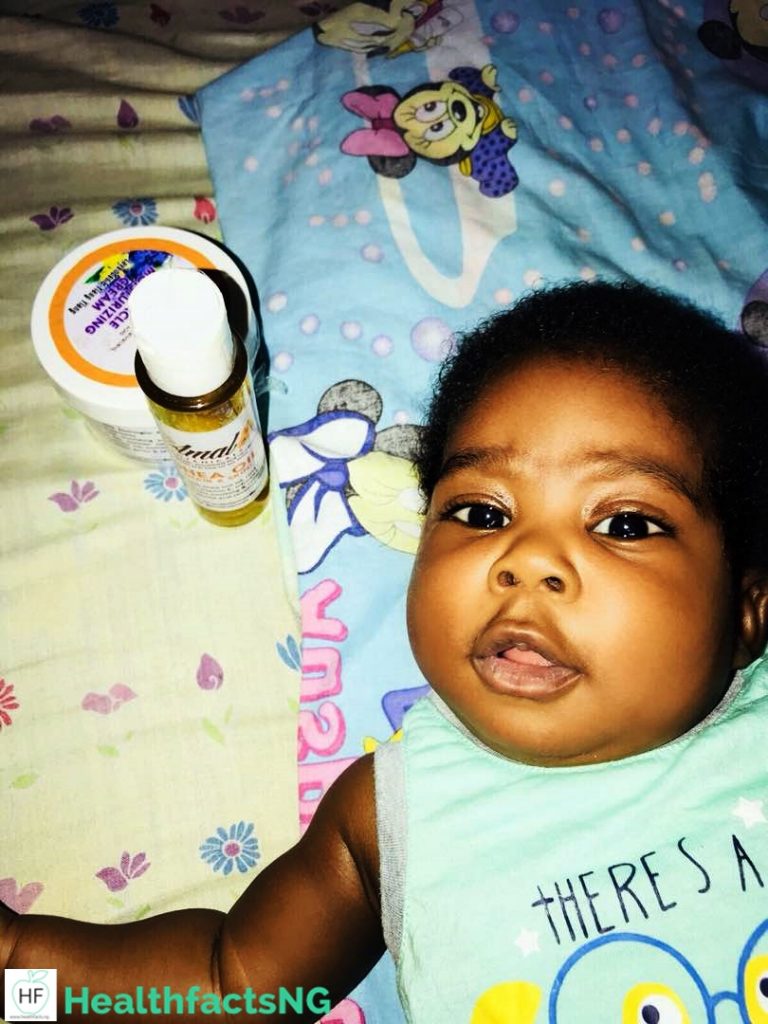 To start with, the Amal Botanicals miracle moisturizing cream and shea oil for babies had a very soft and mild feel on the skin that made it easy to caress against the skin without any friction whatsoever and leaving your skin smooth, fresh and bright (without any bleaching effect).
Not only is it smooth and easy on the skin, but it sort of curbs oil production on the body, giving you a fine balance between a dry skin and an oily skin.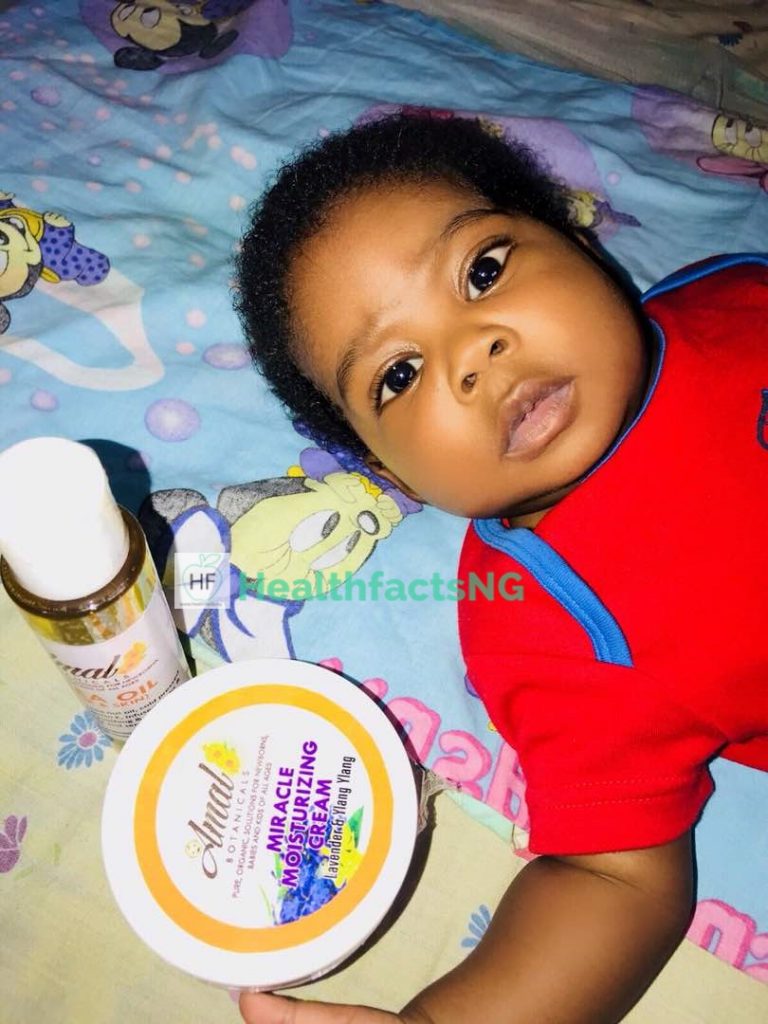 Another interesting fact I couldn't but love about the Amal Botanics product is that I didn't have to wait till forever to notice the obvious implication on my skin. In just 2 weeks of using these products, we could already tell there was no going back on this one.
Asides from the miracle moisturizing cream (which is indeed a miracle, as called) and the shea oil, the Amal Botanicals African black soap is one of the best when it comes to black soap. Again, the soap is equally soft and gentle on the skin.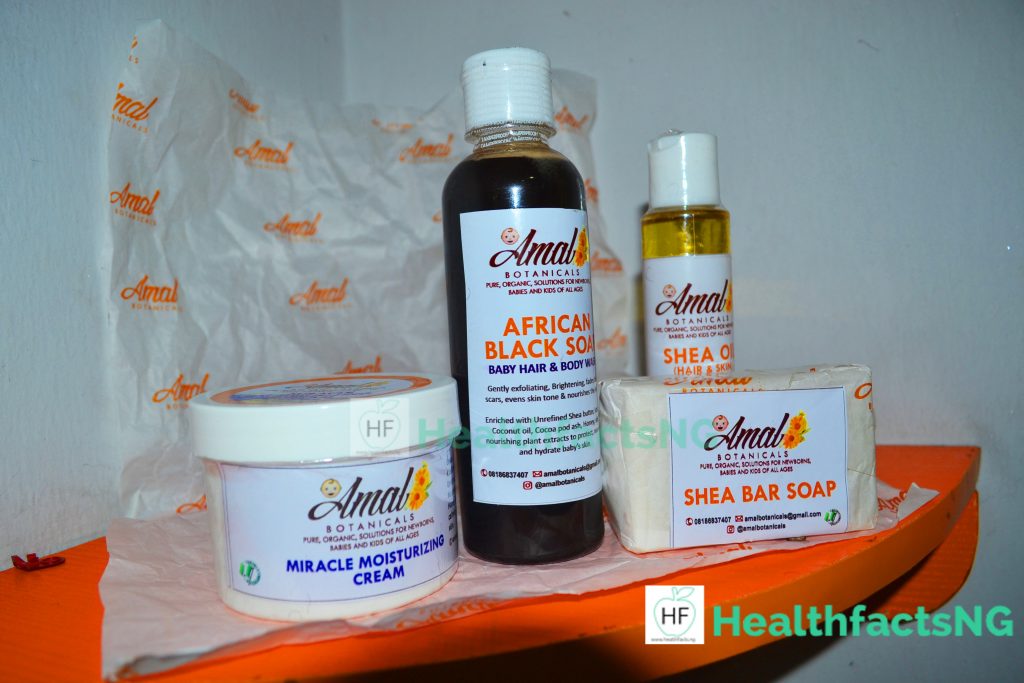 My only wish is that Amal Botanicals start producing skincare products with such amazing qualities as these for grown-ups as well.
Anyway, when you think of skincare products, babies/kids of any age, think Amal Botanicals.
Check out some Amal Botanicals products in the picture gallery below.