22-year-old Nigerian, whose married boyfriend gave #50,000 for abortion despite being aware of her medical history (blocked fallopian tube) seeks advice from Nigerians on what to do.
According to Amanda Chisom, who shared the post on her Facebook page so that the young lady could be well advised in a post she captioned,
"From my inbox.
I had an operation 3 years ago, which was an ovarian cyst, one of my cyst was removed, so I stayed for 3 years without missing my period after the operation.
I dated a guy who wanted to marry me, did my introduction and I had to tell him that the doctor said if l eventually have a child it will be ectopic or outside my womb because my tubes were blocked. So, I had to treat all the infections I had.
It was not up to 3 years after my boyfriend walked out that I missed my period. I'm just 22 but I'm a graduate. I finished last year, and I am about to serve next month.
Because my boyfriend walked out, I had to date one man who did not tell me he was married. I got pregnant for him but doctors advised me not to take any hard drug, so I won't die, or lose my only ovary.
Now, I am 3 months pregnant, I don't know what to do. My mum says I should keep it, the man says I should remove it.
I'm thinking of the stress I will go through with the baby, doing abortion is now a 50 /50 thing for me, please tell your friends to tell me what to do.
I did a scan, my baby is okay, she is in the right place. But the shame, I'm not working yet, I don't know what to do, I'm confused.
The father of my child is very rich, a friend said I should be careful so he will not kill me, he has given me two days to think of what I will do with the child. Before now he gave me 50k to do an abortion.
I had a warning in my dream not to kill the baby, even in churches they say if I touch the baby I will die, I'm scared.
ALSO READ: Woman once diagnosed with fibroid celebrates her twin babies in style
I don't want him to marry me I just want him to take care of me till I put to birth, then I will start taking care of my baby on my own"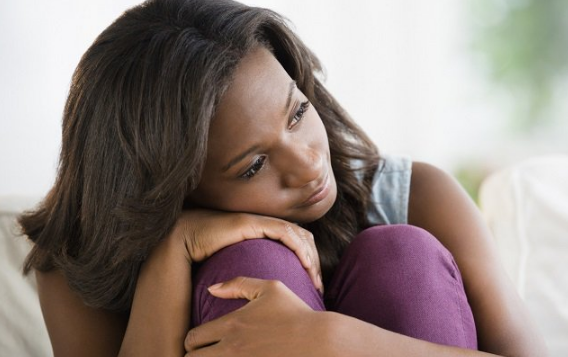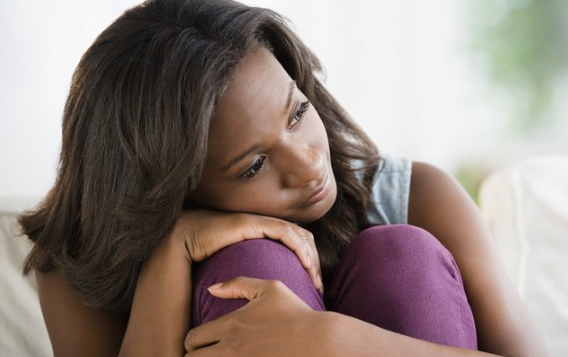 Apparently, the young lady had an ovarian cyst operation 3 years ago, which led to one of her cyst being removed and eventually, a blocked tube.
According to her, she had been told she would have an ectopic pregnancy if she got pregnant. Peradventure this did not happen, the baby would be outside her womb as her fallopian tube.
The lady, who is a graduate but yet to serve, met a man who hid his marital status from her. She is now about 3 months pregnant for her boyfriend and has been advised to stay away from strong pills, as they can damage her ovaries
Although her mum advises keeping the pregnancy, she is quite confused as her married boyfriend isn't willing in any way to be responsible for the child.
A good number of Nigerians, however, advised her to refrain from abortion and keep the pregnancy, against her boyfriend's wish. Some even went ahead to share their personal experiences to motivate her.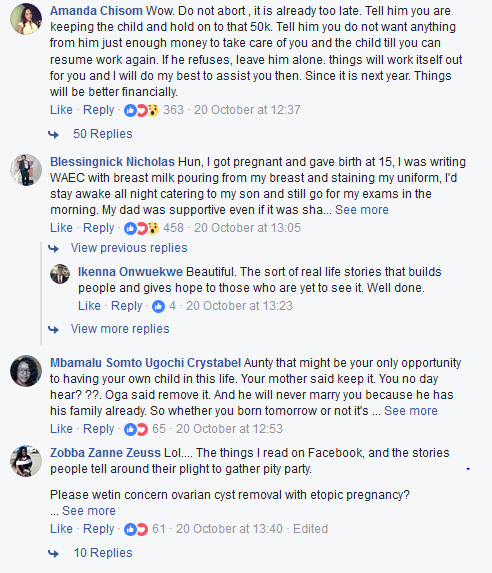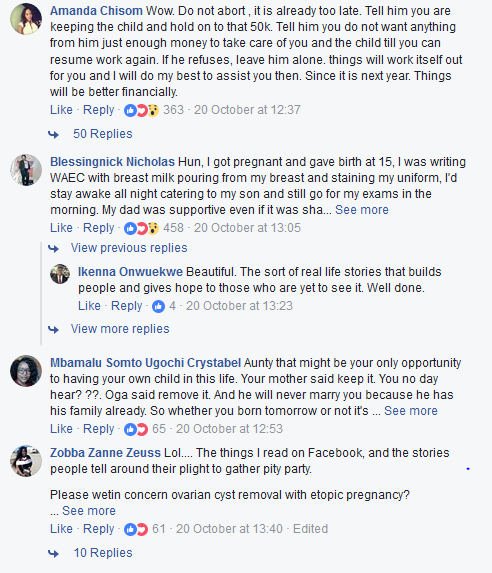 If you were in her shoes, what would you do?