Hey, reader! Can I ask you some questions? How healthy is your brain? Do you know there are healthy lifestyles you could observe daily to sharpen your mental skills and enhance your working performance?
But did you know that exercising your brain can enhance your working performance, sharpen your mental skills and reduce your risk of having dementia?
Now, there are certain exercises and healthy diets you should always observe to give your brain vitality without spending much…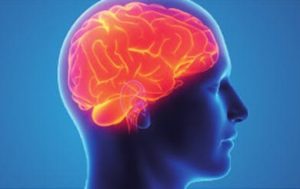 CHECK OUT THESE EXERCISES TO SHARPEN YOUR MENTAL SKILLS:
• Learn or Play a Musical Instrument
Studies have shown that when you learn something complex or new for a long time, it helps the ageing mind. Always try and learn new skills, for example, you could learn how to play one or two musical instruments, it helps a lot.
• Learn New Things
Learn how to speak one or two foreign languages, this gives you much confidence, enhance your communication skills and fosters business transactions. When you learn any new thing it stimulates your the brain and reduces the risk of cognitive decline. "The Moment You Stop Learning You Start Dying"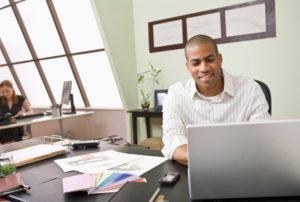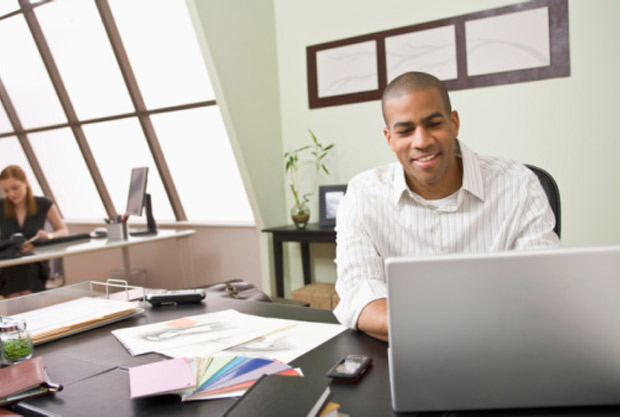 • Do Calculations In Your Head
Try solving most mathematical problems with your head without using either the calculating machine, computer or any writing material. You will be amazed by the impact this will bring.
• Do A Memory Recap
Take for instance; each time you visit a new place or probably you're done with the daily work, ensure you do an assessment of how the day went. Repeating this exercise daily can help you do better in your next adventure/task.
• Learn A New Sporting Activity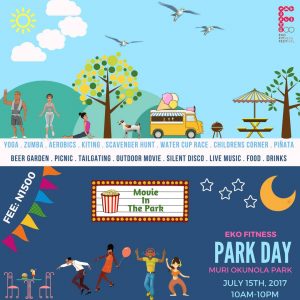 Go golf, go play the basketball, attend any fitness event, visit a dance class. Play table tennis, football etc (they all make you very active and agile).
Have you learnt something? However, I'm sure you have better ways to sharpen your mental skills? Please feel free to share them in the comment box below.
Did you find this information helpful? Please do well to share them with your friends and colleagues.