Lagos is definitely a city that offers so many possibilities for you. However, these opportunities are not offered to you on a platter of gold. The city is an early riser, therefore, this is not your city if you ain't ready to be kicked here and there. It's never a dull moment in the streets of Gidi; from the daily road struggle to the regular street adventures, to one insane thing or the other.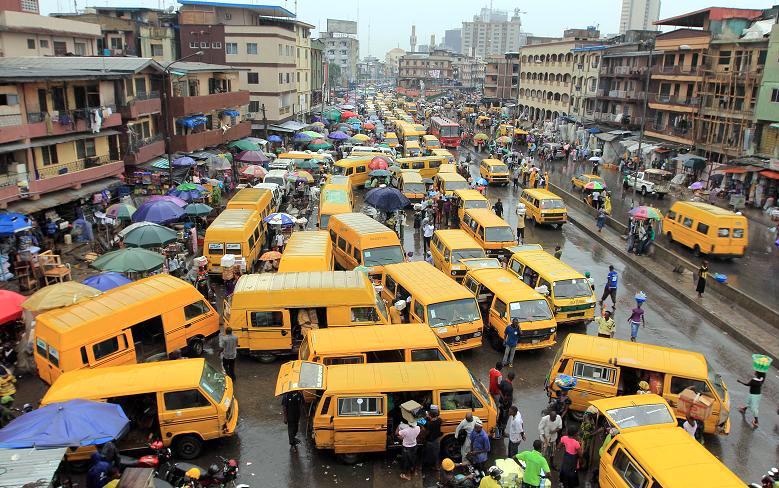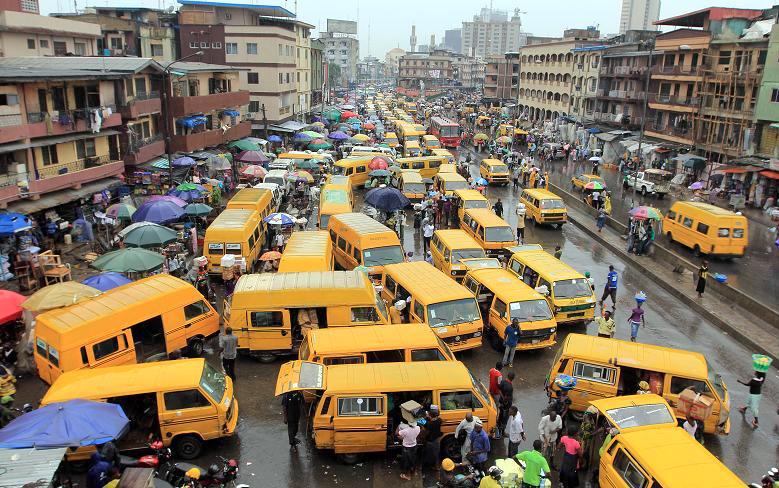 For every individual, it has been proven that your environment plays a major role in your physical, social and mental health. Lagos on its own has earlier been tagged as a place full of insane people. The proof that you can do whatever you want, whenever you want to and get away with it if you're highly insane makes this fact stand firm.
Asides all of these, trying to leave a healthy life hasn't been made too difficult in the streets of Gidi. You will surely appreciate the health opportunities that are currently available. The only thing that you have to do is take a look at the list below for some wonderful options you should seriously take into account.
4 Healthy Things You Can Enjoy In Lagos
1.   Leisure Parks
One healthy provision by Lagos is the number of leisure parks been made available. However, due to the current situation in the state, most individuals see people chilling at leisure parks to be jobless or insane. In addition, the hustles of Lagos won't make provision for you to relax at this parks. Some parks, on the other hand, have been converted to a home for thugs and homeless individuals.
Regardless of the situation, you could put all of these aside and enjoy your leisure at these parks.
Unlike vehicle-dependent environments that foster obesity, poor health, and social isolation, leisure parks provide you with so many health benefits. Passive leisure activities in parks like reading and contemplation improve mood, reduce stress and enhance a sense of wellness.
2.   Healthy Meals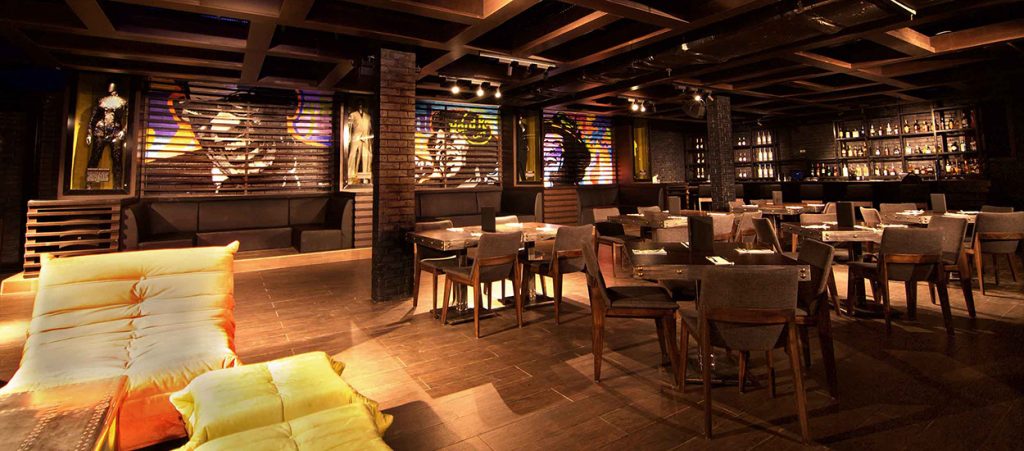 There are so many things that can't be guaranteed in Lagos, but when it comes to the luxury of quality healthy meals, Lagos is sure one place to be.
Lagos is one city where you can find quality meals in almost every corner. Asides this, the city contains several food markets where you can easily shop quality food items. Gidi compensates every individual living in it with these amazing healthy dishes and food items. Here, every individual (sane and insane) drop everything and satisfy their hunger.
Eating healthy especially in Lagos has a lot of benefits, as it provides you with the energy needed to go about your daily hustle. Eating healthy has also been known to promote heart health, eyesight, strong bones and teeth, and mange weight control among others
However, know that there are so many places and foods unfit for you to eat in Lagos.
3.   Gym Centers
If you're not a regular in Lagos, but you pay attention to the road when commuting, you'd agree with me that one of the healthy things Lagos has to offer is its wide range of available gym centers. For a fitness inspired individual, you could easily get confused as at which gym center to use.
Exercising in Lagos could be the most difficult task to engage in due to time, convenience, and cost.
The city provides its inhabitants with available gym centers to provide fitness and other health benefits but takes their time away. However, proper planning does the trick. We all know the benefits of exercising.
4.   Fitness
Amidst every bad thing the city brings to your table, it provides you with the opportunity to get fit with every activity.  An unfit individual won't last long on the street of Lagos, you just have to be fit to keep moving.
The daily activities in Lagos provides you opportunities from your daily tasks to be fit. The amount of time you spend queuing, the regular bus stop struggles, unavoidable treks. The lagos hustle generally entails fitness, all we need do it to maximise them. You can't slack in Lagos.