Hiccup is an onomatopoeic name given to the manifested response to the sudden contraction of the diaphragm and closure of the vocal cords. It is also called hiccough. The medical term for it is singultus.
Hiccups are reflexes produced by everyone, just like sneezing and coughing. However, they are considered embarrassing depending on the frequency and setting of their occurrence. More often than not, hiccups go unnoticed.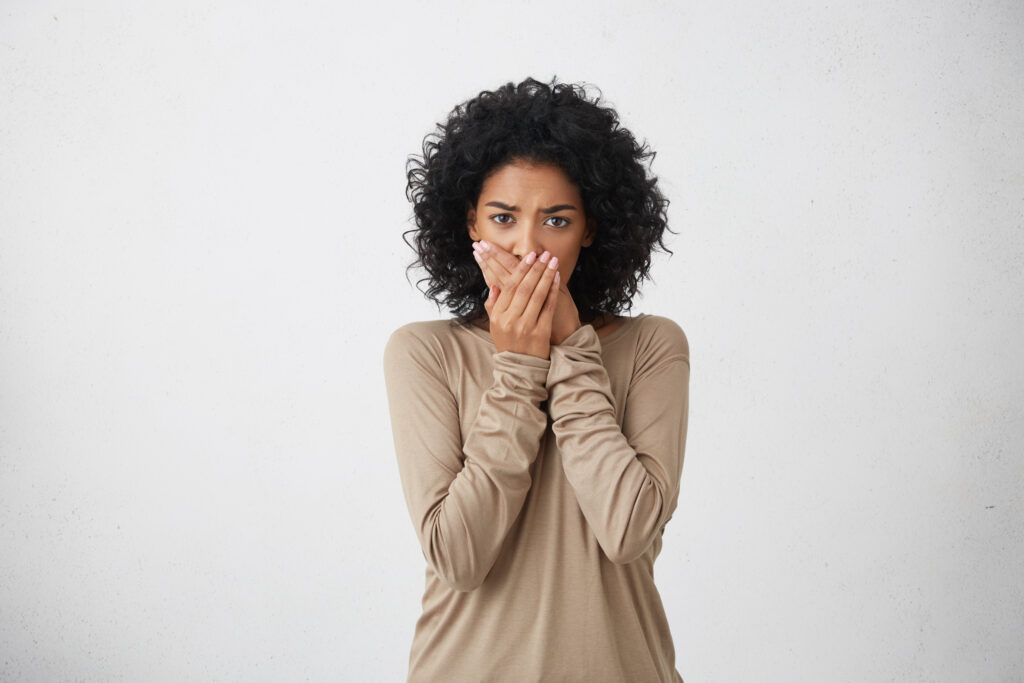 What happens when you hiccup?
There are two events leading to a hiccup.
Firstly, there is an involuntary and forceful contraction of the diaphragm. The diaphragm is the dome-shaped muscle that lies beneath the lungs. It is an important muscle for breathing.
Secondly, there is rapid closure of the vocal cords. This is what causes the "hic" sound produced.
Causes of hiccups
Common causes of hiccups include:
Eating too much or too quickly
Taking alcohol or carbonated drinks
Feeling nervous or excited
Certain medications such as steroids, benzodiazepines, antibiotics, etc.
Diseases that irritate the nerve supply to the diaphragm such as multiple sclerosis
Abdominal surgery
How to relieve hiccups
Usually, hiccups go away on their own. However, if they start to bother you too much, here are some things you can do to stop them.
Holding your breath
Gargling with ice water
Drinking or sipping a glass of cold water
Breathing into a paper bag
When to complain about hiccups
When hiccups persist for more than two days or begin to cause problems with sleeping, eating, or breathing, you should see your doctor.
A word from HealthFacts to you
It is absolutely normal to hiccup. If they seem to bother you, there are simple remedies to try out. However, if they persist for more than two days or disturb you while you sleep or eat, then you should see your doctor.
Till next time, stay healthy and stay informed!