The Health Expert Series profiles doctors, their lives, and their struggles. Think about it, whenever you feel sick or you injure yourself, the first thought in your head is to go talk to your significant other. Or to go see your parents or anyone close to you, it is to go see a doctor.
"some heroes don't wear capes, we call them doctors"
Everything else ceases to matter. All you want at that moment is to get better or for the pain to stop. And only those humans wearing coats can do that.
In a situation like this, you are totally dependent on that one trained professional. These amazing humans go above and beyond. They give advice, heal, sometimes put their own lives on the line. This current Coronavirus pandemic perfectly illustrates this point.
These heroes do not wear capes, but their coats tell stories of the many people they have saved. This is why we will be profiling these modern day heroes, once every week.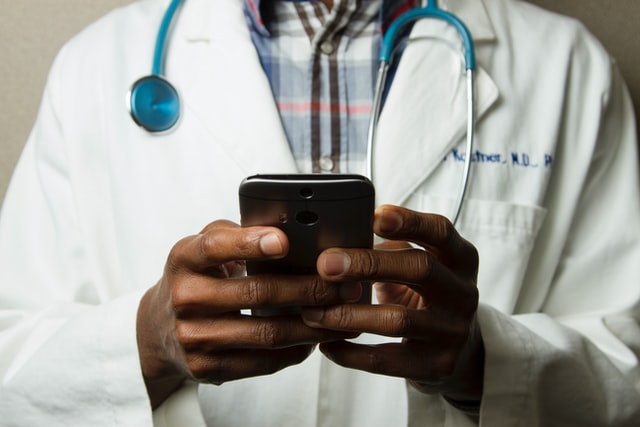 According to this ThisDay article, there are over 74,000 doctors in Nigeria. On the Health Expert Series, we will be listening to some of these doctors. Their stories, we will get up close and personal and learn from them.
You do not want to miss these insightful discussions. The first edition will be coming to you next week. Set that notification alert and prepare to be wowed. We will be having a discussion with an unconventional health professional. His journey is one that will inspire many.