When it comes to CS (Caesarian Section), a good number of people, in this part of the world, will rather forbid it than give it a thought or any form of consideration.
Surprisingly, this Nigerian woman would rather take that path than go through the pain of natural birth. You're probably wondering why right?
Recounting her childbirth experience with team Healthfacts.ng, here's what she had to say,
"When I went to do the first scan of my baby, I was 6 weeks pregnant and myself and my husband were so excited seeing the foetus, looking like a small lizard. lol.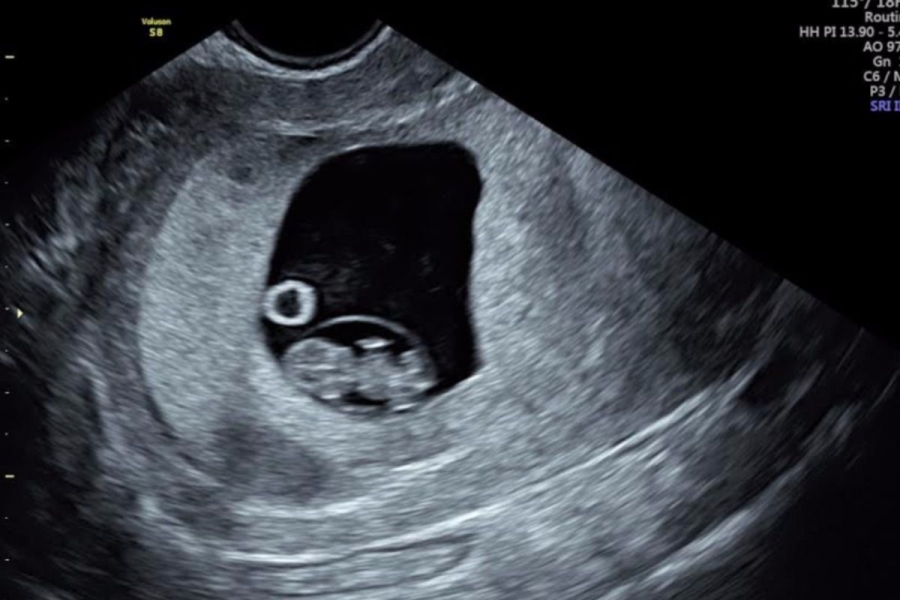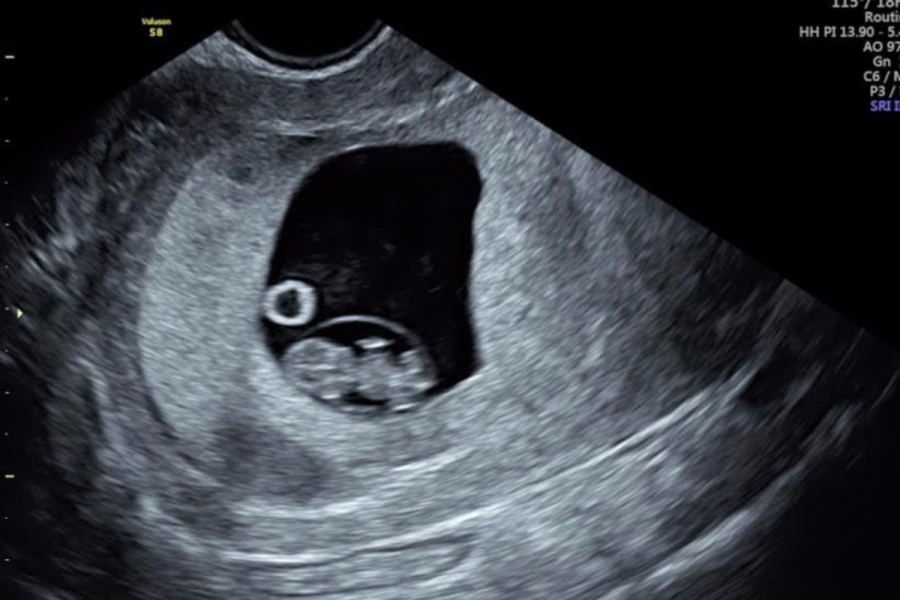 The first trimester came with so many traumas and I always hospitalized and at some point, I thought I wouldn't be able to carry the baby anymore, especially when the doctor diagnosed me of miscarriage. However, after the first trimester, every other trimester came with ease.
READ: 6 Nigerian Foods Every Pregnant Woman Should Eat
The countdown began for me and my husband and I was so excited to announce to my friends that I was going to put to bed at 38 weeks. I remember taking my maternity leave from work at 37 weeks with the intention that by the following week, I was going to put a call through to work announcing my delivery.
At 38 weeks, I went to the hospital and told the doctor I wanted the baby to be out. The doctor laughed and asked when my due date was and if I had seen any labour sign, I told him I hadn't and he said it wasn't time since I was yet to see signs that indicated delivery.
At 39 weeks, I went to the hospital yet again and I was told it still wasn't time. But before then, I went to the hospital at 37 weeks and did a scan. The scan showed that my baby was relatively big (close to 3.5kg), which meant that I should have delivered by the 38th week or at most, by the 39th week when the baby should have been 3.5kg already.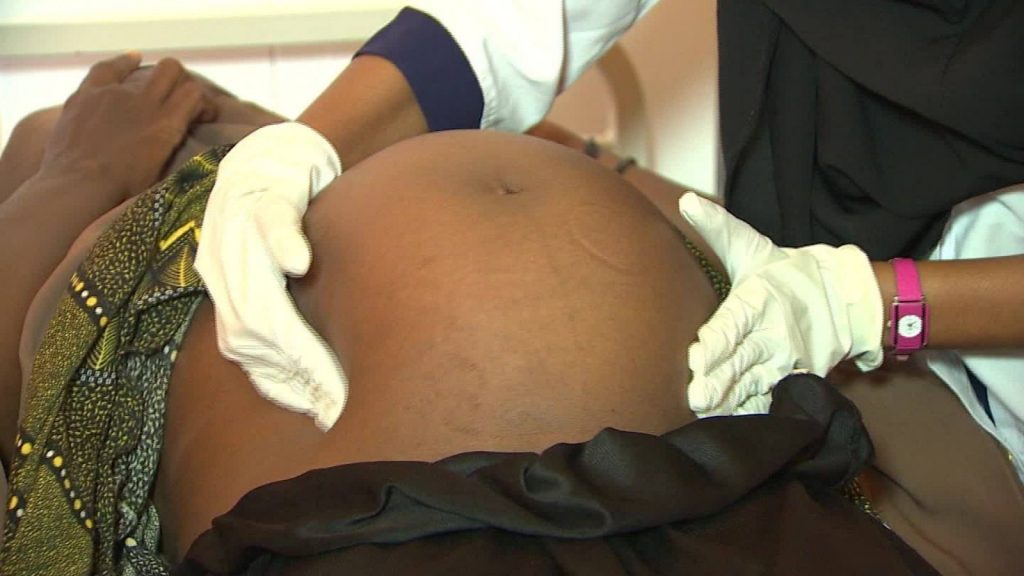 Looking back at this, it was expected that there should have been a reason to worry by now since I was still yet to see any labour sign (bloody vagina discharge (water and blood stain on the pant), water breaking or contraction).
Again at 40 weeks, I went to the hospital with the intention to give birth whether the labour signs were coming.
At this point when the doctor saw me, he asked if I was ready to give birth and I said yes. He further asked which of the 3 labour signs did I get, when I told him I was yet to get any, he responded by saying I still wasn't ready to deliver the baby and that I had to go back home. Again, I went home sad.
The next few days wasn't one of my best days as I was dealing with depression at this stage, loss of appetite and all that stuff. I started doing a lot of research, reading about people who had gone through similar experiences. Also, my visit to the toilet became quite frequent because I kept on checking for the bloody vagina discharge sign, hoping and praying that at least, I'd get one of the signs.
Again, at 41 weeks, I went to the hospital again. Getting to the hospital, the doctor said I should be placed on admission and be checked for the next 3 days but then my husband advised we go home and come back 3 days after.
After 3 days, I want to the hospital again and this time with my family members because, at this point, everyone was worried.
Immediately, I was placed on a bed and my vagina checked but the cervix wasn't opening. After several trials, the doctor was able to get 2 of his finger into my cervix but then, he couldn't widen it, which means the opening wasn't up to 2 cm. At this point, I was told I'll be induced.
So, I was given a tablet in my vagina and immediately that happened, I started feeling pains all over my body and the pain was so deep and severe, like some sort of contraction. I was induced first at 11 pm and at every 2 mins interval, the pain and contraction came.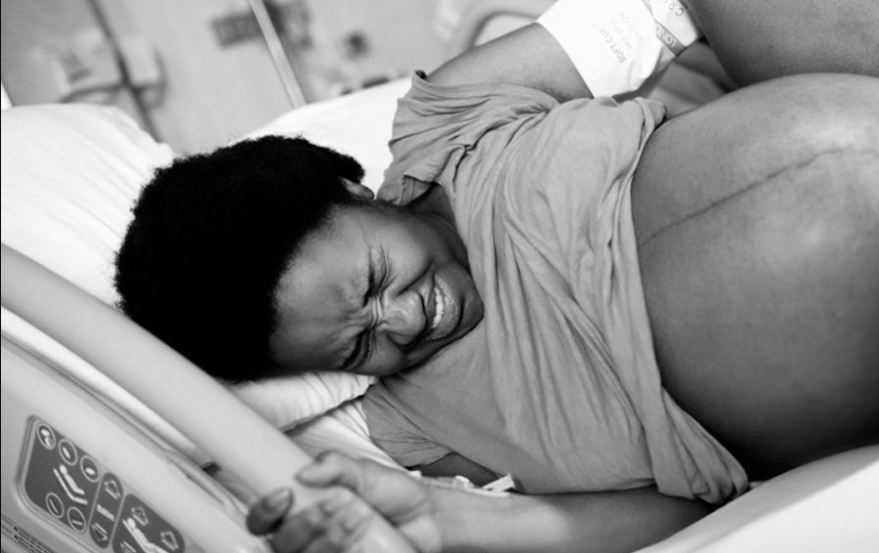 When the doctors noticed that I wasn't dilating, they decided to induce me with that same tablet again. Now, at that point, I would have expected that they suggest a CS (Caesarian Section). Again, the 2 minutes contraction started and I was in pains for another 15 hours, contracting at every 2 minutes interval, which makes it a total number of 450 contractions.
At this point, I started shouting, "CS," I called my husband in to tell him and we both agreed.
Unfortunately, the hospital didn't have anaesthesia and that they were experiencing some technical functionalities with the hospital's generator. Which means, should PHCN cut off the electricity at any point during the operation, there will be a problem and so, they decided to refer me to their Head Office in Ikeja, Lagos.
I was put in the ambulance with no matron, no midwife neither was there any equipment/kit whatsoever to work with, in a case of emergency. It was basically myself, my husband and a nurse. Luckily for me, my sister's husband who happens to be a doctor joined us on the trip and came along with his kit, just in case.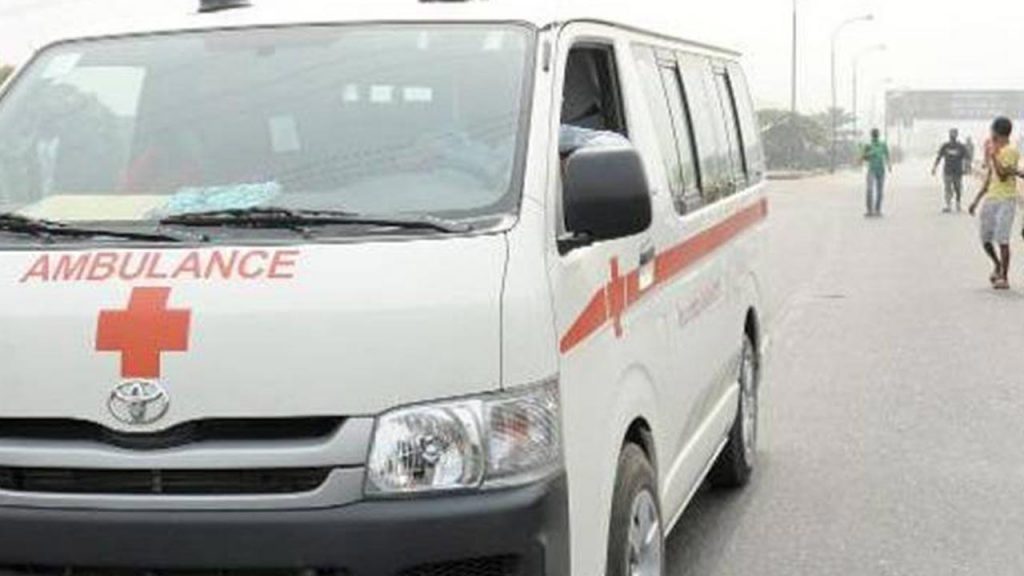 Lagos, as it is known for, didn't fall short of expectation in terms of traffic. At this point, I'd say thanks to a one-time governor of Lagos state, Raji Fashola, for creating the Lagos buses lane (BRT lane), I wonder what would have happened to me without that option.
Eventually, when we got to the hospital, again, thanks to my sister's husband who had some friends at the head office and was calling to make certain arrangements with the surgeon at the head office for the operation, I would have been stranded as the nurse who was with us forgot to take my files from the branch office and they couldn't access my files from the branch office's system.
Anyway, shortly, 3 minutes after I was wheeled into the theatre, I heard the cry of my baby, yes, it was that fast. Sewing back period took another 25 minutes, which means the entire process was just about 30 minutes.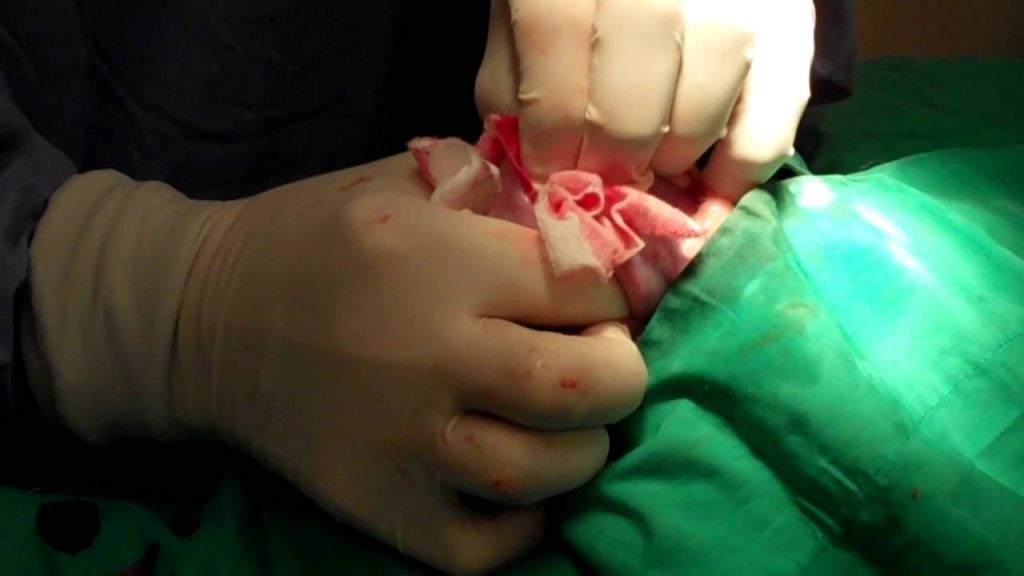 Finally, my opinion about CS (Caesarian Section), comparing the 30 minutes experience I had with the 15 hours, I found out that CS is just the best after experiencing both worlds. Although, the process of managing the aftermath pains that comes with CS isn't such an easy one."
Now, let's talk about the negligence/unprofessionalism in the Nigeria healthcare system. I mean, paying attention to details is important as people's lives are being entrusted into their care. There was definitely a whole lot that could have been avoided from the beginning,
1. The several inducements and unnecessary pains she had to go through when an operation could have been suggested earlier by the doctor.
2. Waiting till the patient requested for an operation before treatment could have also been avoided. Honestly, this means if the patient hadn't request for the operation, she probably would have been induced over and over again.
3. Hospitals should take time to make certain medications (if not all) available every single time, emergencies happen every now and then. For a hospital not to have anaesthesia and also be dealing with power issues at the same time is uncalled for.
Also, let's talk about Natural birth and birth by an operation, which do you prefer and why?