In a lot of homes, children bath time is equivalent to cry-time. I am quite sure a lot of parents would have asked themselves a lot of times if it is necessary to bath daily. Well, the frequency of bathing your child depends on the age of your child and his/her daily activity. For instance, a child who has been playing with toys indoors might not need as much wash as one who has been playing in the rain or some other kind of outdoor.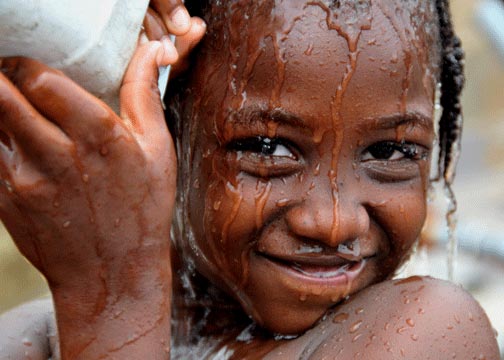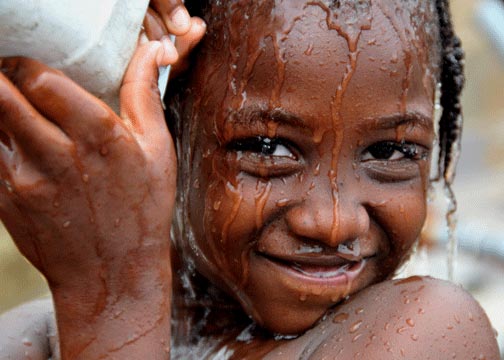 [ctt template="8″ link="9GQP9″ via="yes" ]The frequency of bathing your child depends on the age of your child, the environment and his/her daily activity. [/ctt]
Before we look at that in detail, you should understand that beyond you escaping the problems of children bath, there is need for you to inculcate healthy habits in a child. One of such healthy habits is regularly and effective bathing. Knowing this, you should ensure you make bathing time more fun for your children. So that it is easier for you both and the habit is successfully inculcated in the child.
According to the US Academy of dermatology, these guidelines should be followed:
For children aged 6 to 11, it is alright to have a daily bath although not compulsory (strange, right? But true).
What is needed is a bath at least twice a week. There are a few exceptions though like I earlier stated about daily activities. Children within this age bracket need a bath if they get dirty (such as may be due to rough playing), if they are sweaty or if they have body odor. Another situation that may require bathing is any skin condition then the prescription of the dermatologist comes first. With all of these, you can see that for a lot of our kids, they may have to have their bath more than once daily.

For early adolescents and teenagers.
It is important that they bathe everyday once they hit puberty. They should wash their faces twice a day to remove excess oils and other debris. And for every time they sweat heavily or play sweaty games, they should have their baths.