Have you ever been to a place and instantly you became so excited because you were thrilled and by the things and people you saw there? Well, that was the feeling I got when I stumbled on one of the beautiful and well-organized hospitals (Pediatric Partners) in Lagos, one beautiful afternoon.
Exploring the beautiful city of Lagos, myself and my colleague decided to make use of our photography equipment on the island. We were in a bid to round up after covering some shots on Ligali Ayorinde when a perfectly colored structure caught our attention.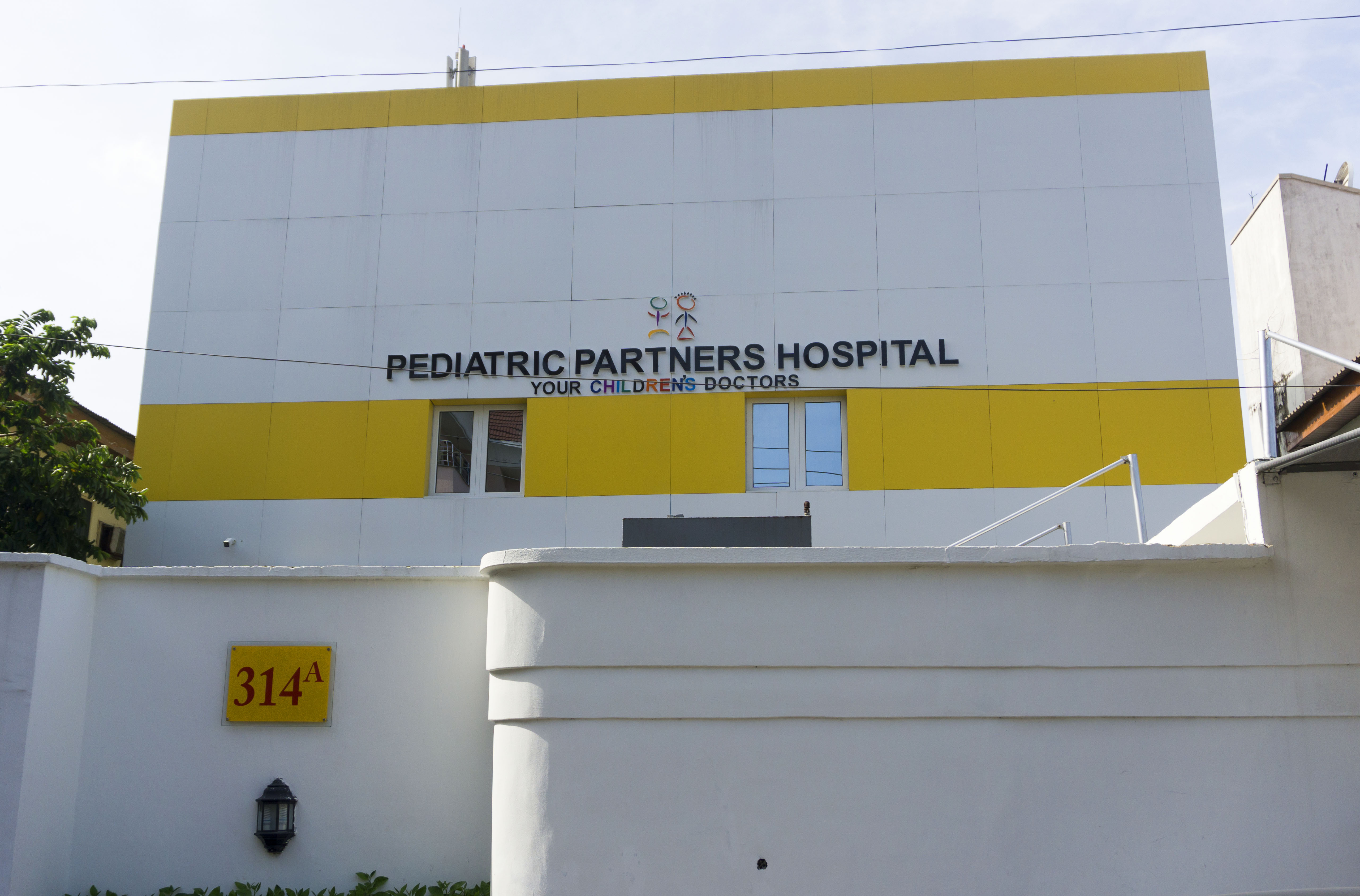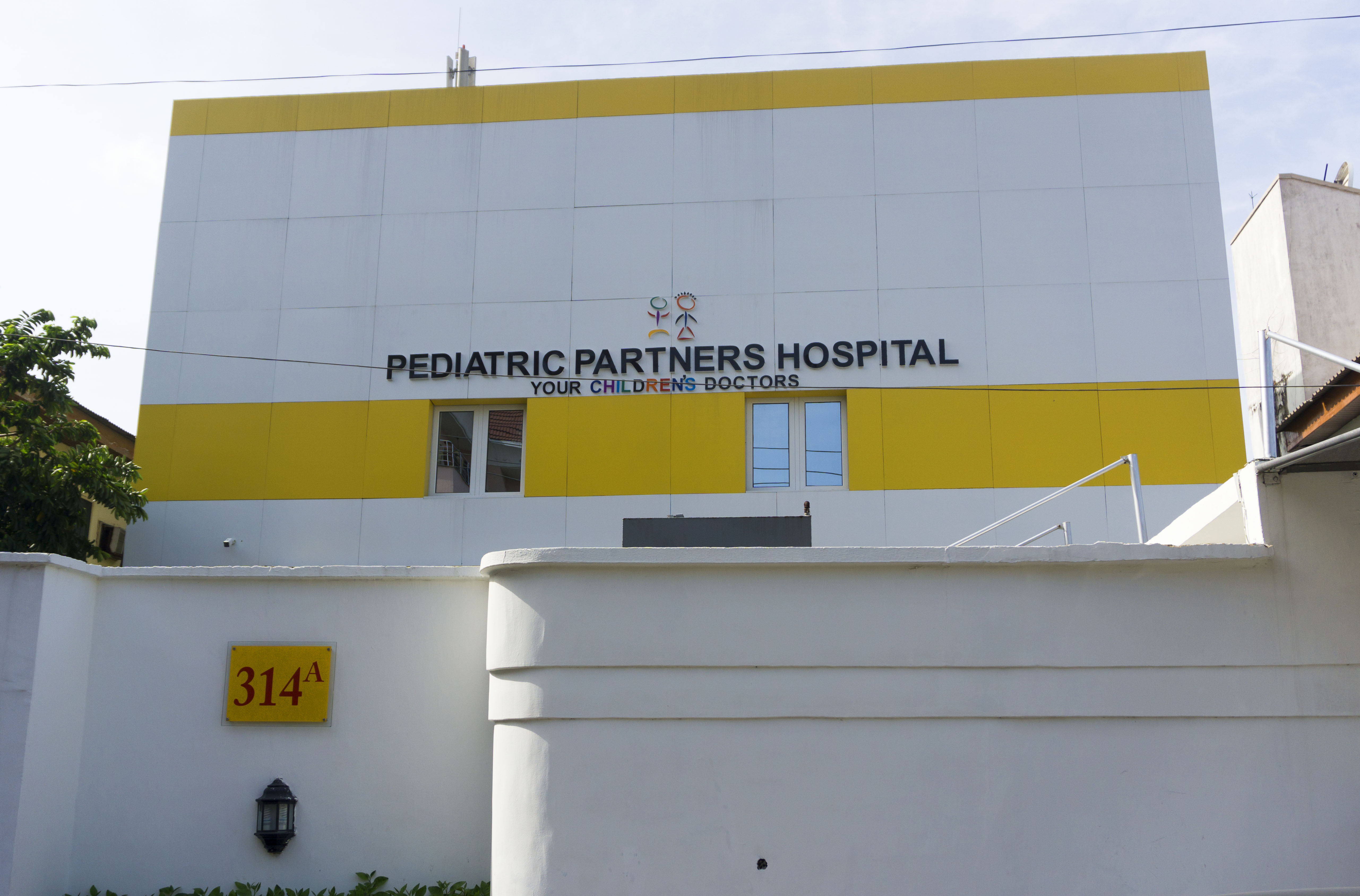 The amazing space held the description high, "Pediatric Partners Hospital". Apaz, it was a Hospital for children. We wondered how a Hospital would hold such an amazing ambiance (structure and perfect color combination). We put our cameras away in order to gain easy entrance without being thought to be any law enforcement agency.
For a second it seemed like we were in Disneyland. The white and yellow structure has various provisions and a perfect interior design to easily accommodate kids. With a reception which was very receptive, we were allowed to explore their beautiful space with so much ease.
ALSO READ: "Cold Is One Common Childhood Illness, But You Don't Need Antibiotics For It. It Would Go By Itself" – Dr Atinuke, Pediatrician, Pediatric Partners Hospital.
Different colors have been known to serve different purposes such as enhancing mood, fun and the likes, and Pediatric Partners seemed to have done a great job in providing these colors in their beautiful space.
The waiting room had a variety of toys for kids to make use of during their visit to the hospital. It was indeed hard to see any child who wouldn't be interested in such toys. Basically, I'd say these toys were a trick to get the kids who visited entertained and not giving the impression of being in a hospital. They were also found to be educative. It was obvious that these toys brightened up the mood of any sick child even before receiving medical treatment.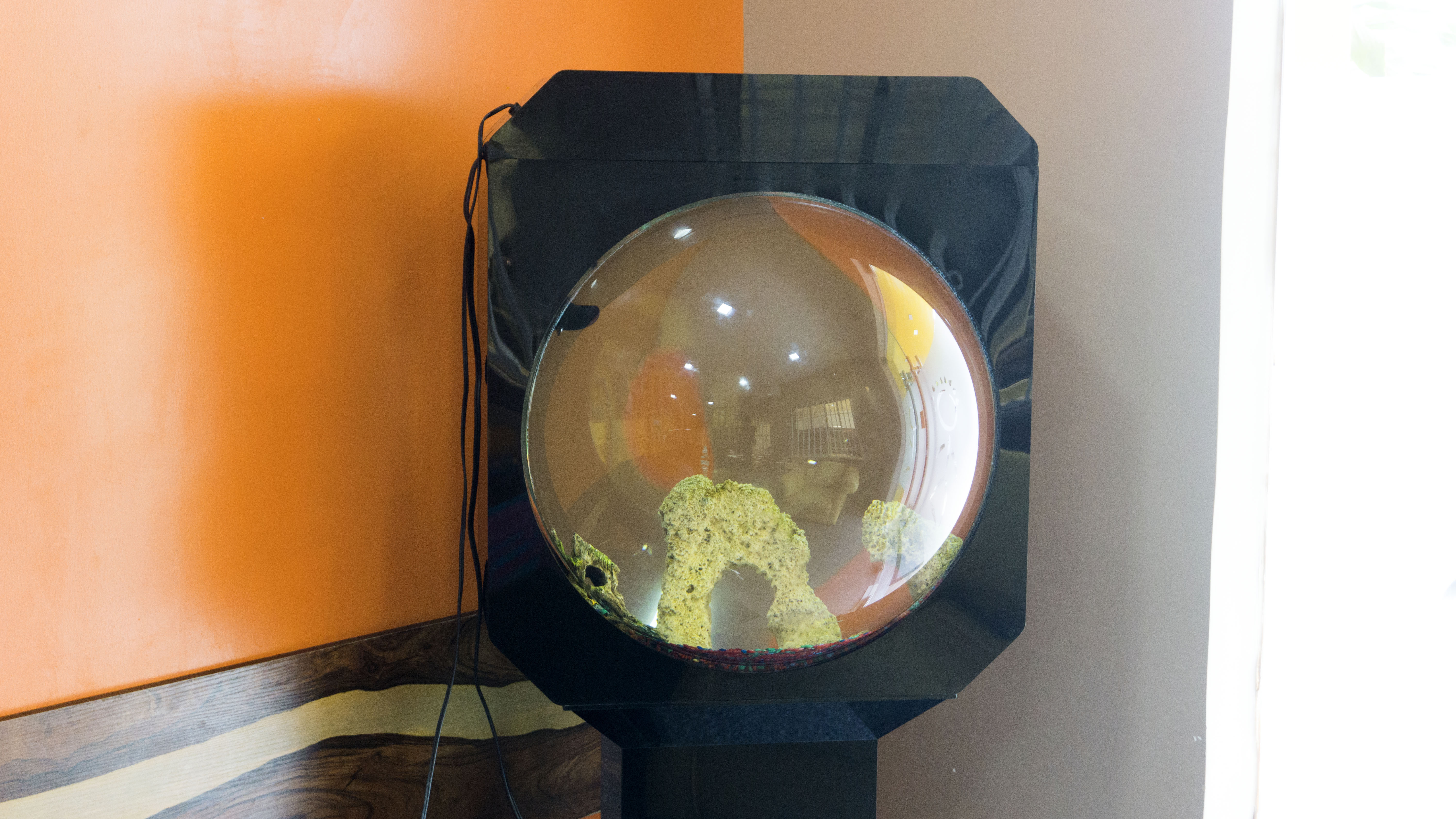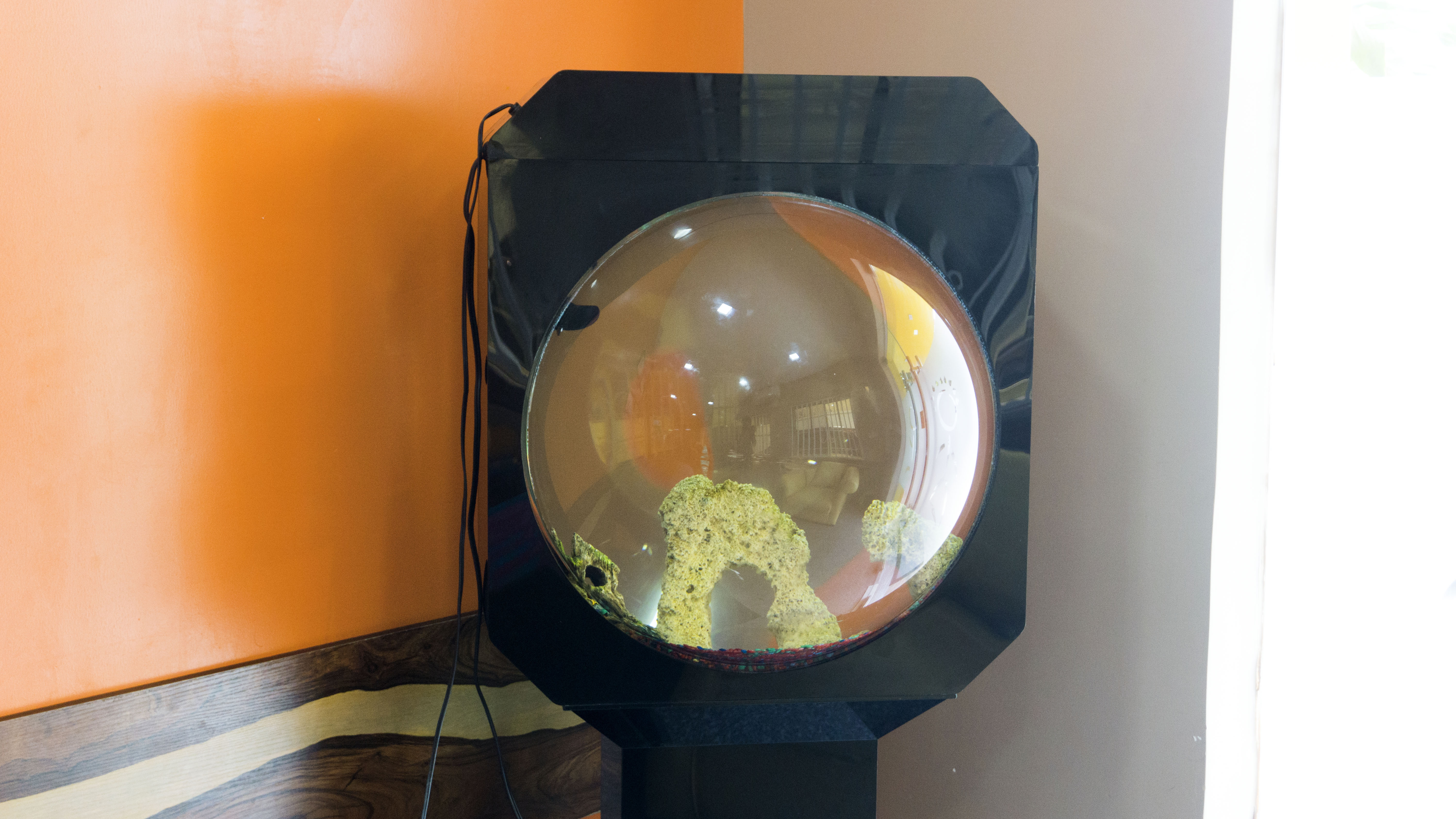 For rooms which seemed more beautiful than most of the rooms in our homes, were the wards and an emergency room. The emergency room had a very accommodative entrance, and in no manner was structured to put any form of fear on both the children being brought in and their parents.
Discovering such an amazing space as Pediatric Partners Hospital here in Nigeria was such a great achievement for me, not just because the hospital is beautiful with amazing interior finishing, but because they've got one of the best services and coordination I've seen in a Nigerian hospital.
As a parent/guardian, if you are considering a change in physician, I would encourage you to call Pediatrics Partners Hospital to schedule a "Meet a Doctor" visit. Going along with your child would indeed be the best option as you'd get relieved by their review and also; it's important that they feel comfortable with their new doctor.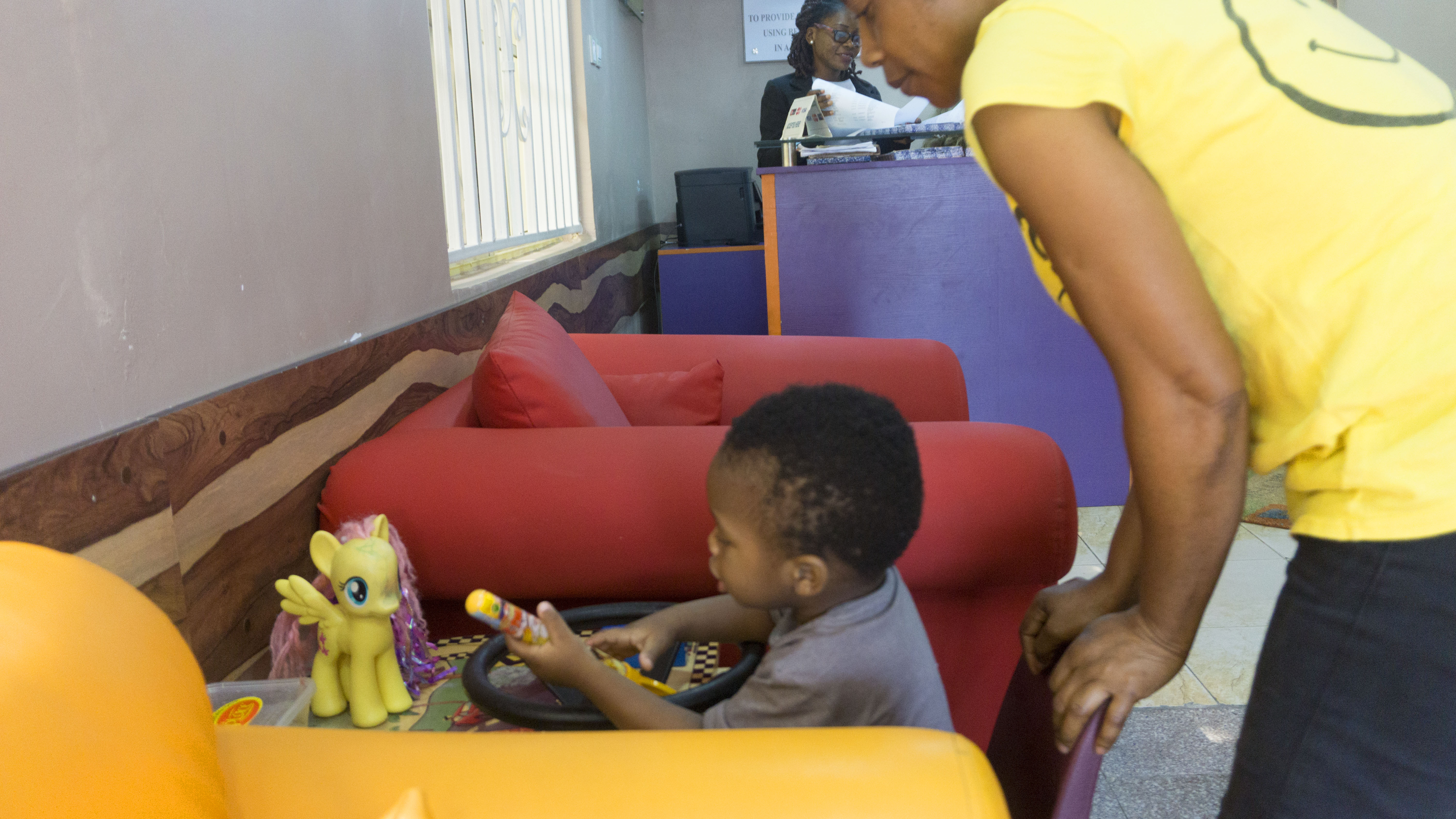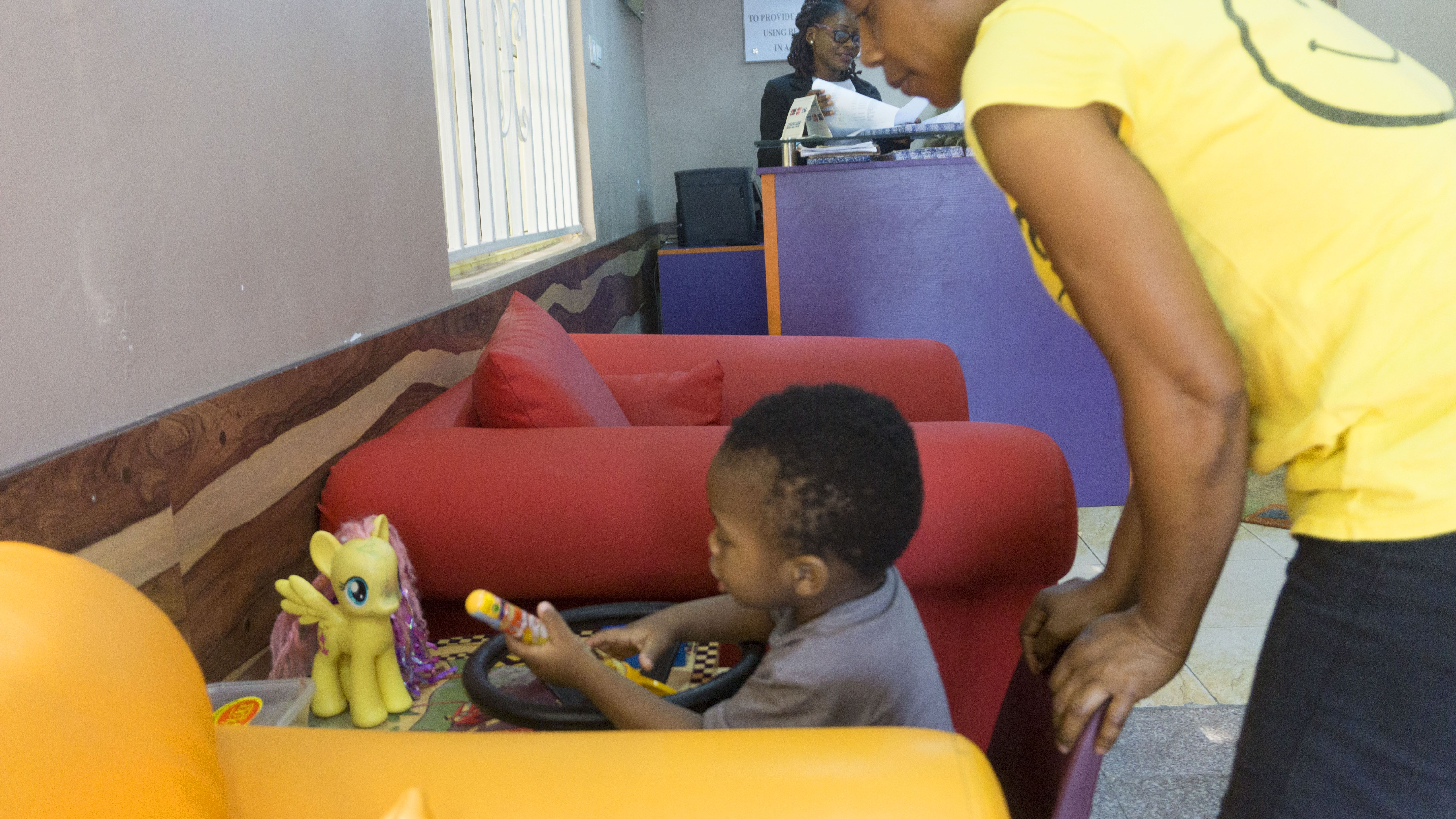 For expecting parents, I would encourage a pre-delivery visit to this amazing facility to speak with their doctors, ask questions and see for yourselves. Indeed, seeing is believing as we all know.
Here are the beautiful images I captured:
A walk through the entrance reveals the comfy reception area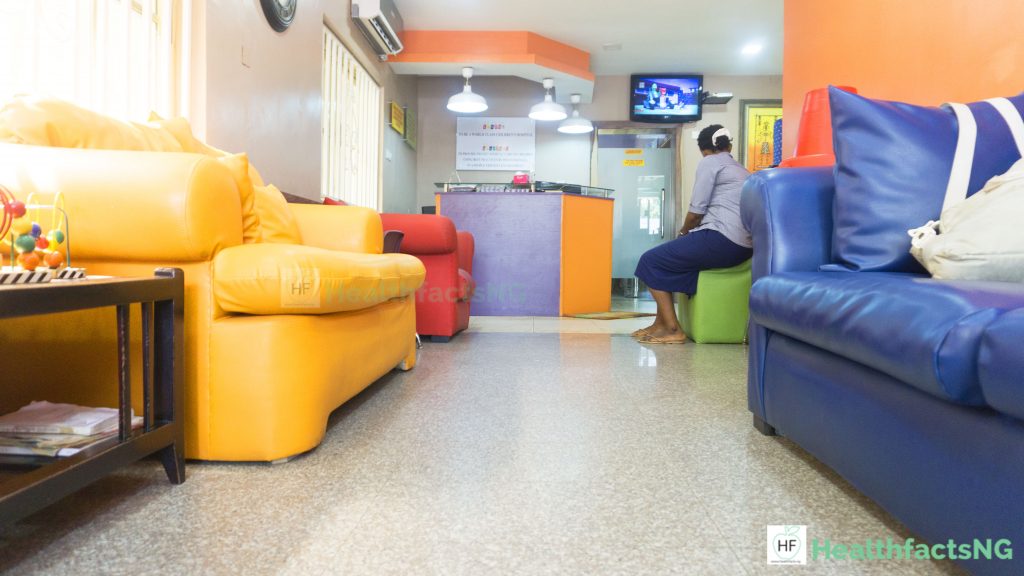 The reception area reveals the comfy seats and variety of learning toys and games for kids.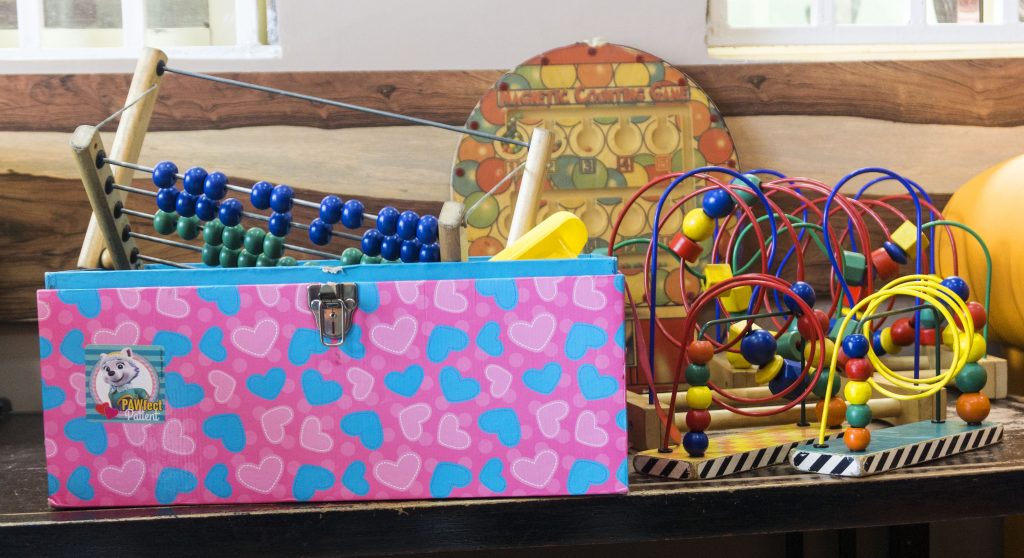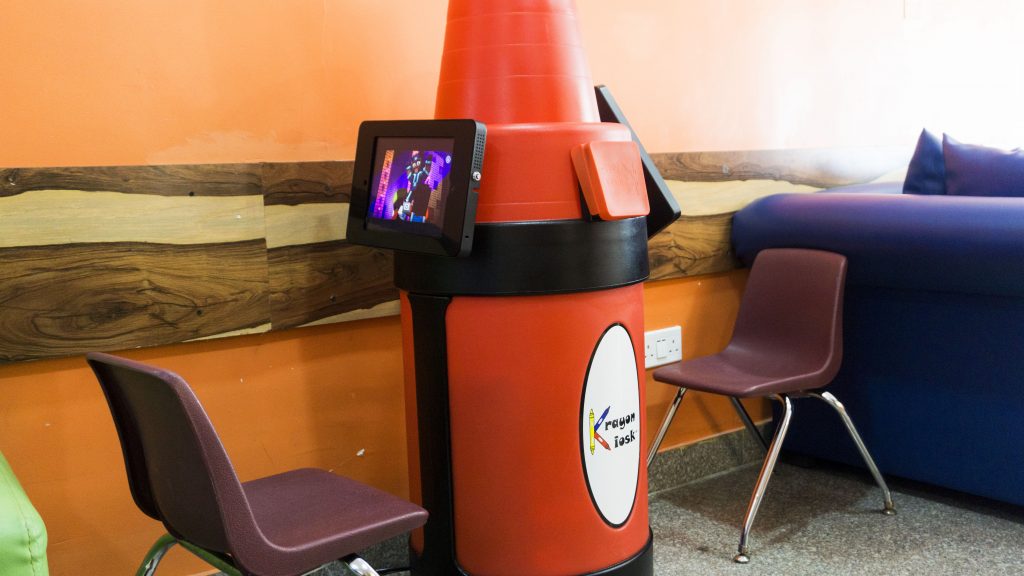 The orange wall reveals some of the numerous awards and certifications received by the hospital.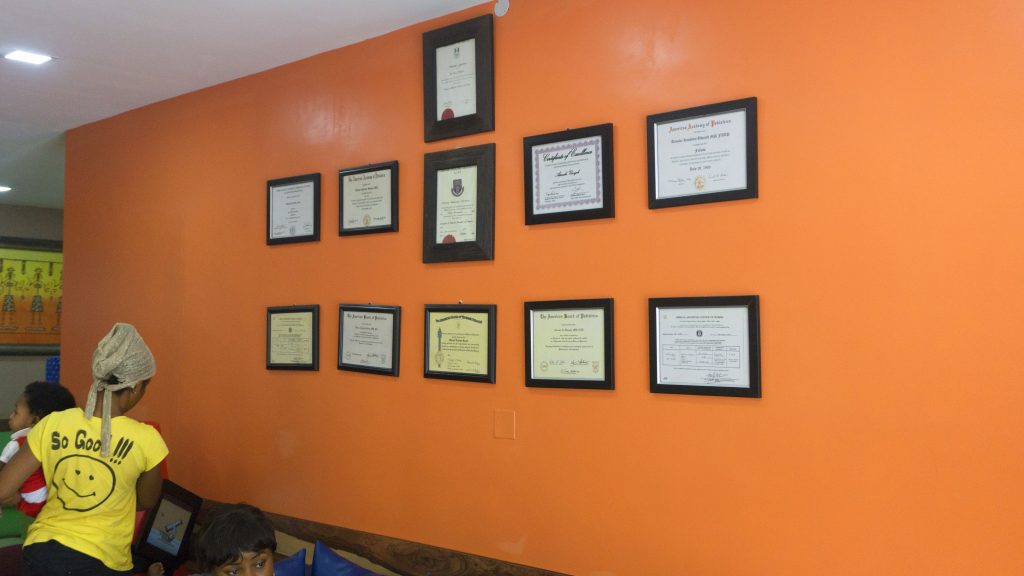 We move on to the 'Emergency Room'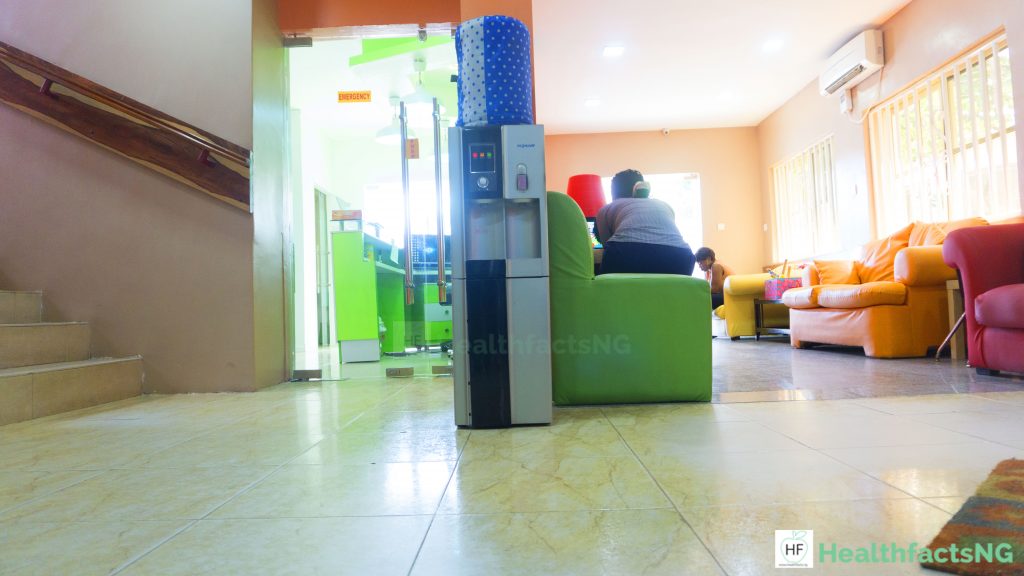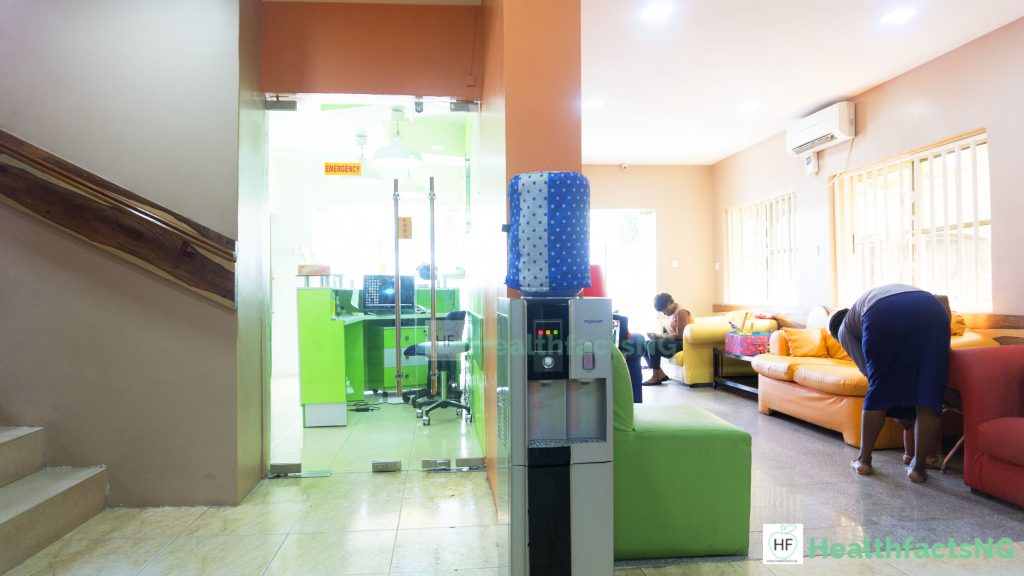 Each room has a variety of colors that aids in boosting mood and making the kids feel safe. Also, the rooms are well spaced such that movement isn't restricted.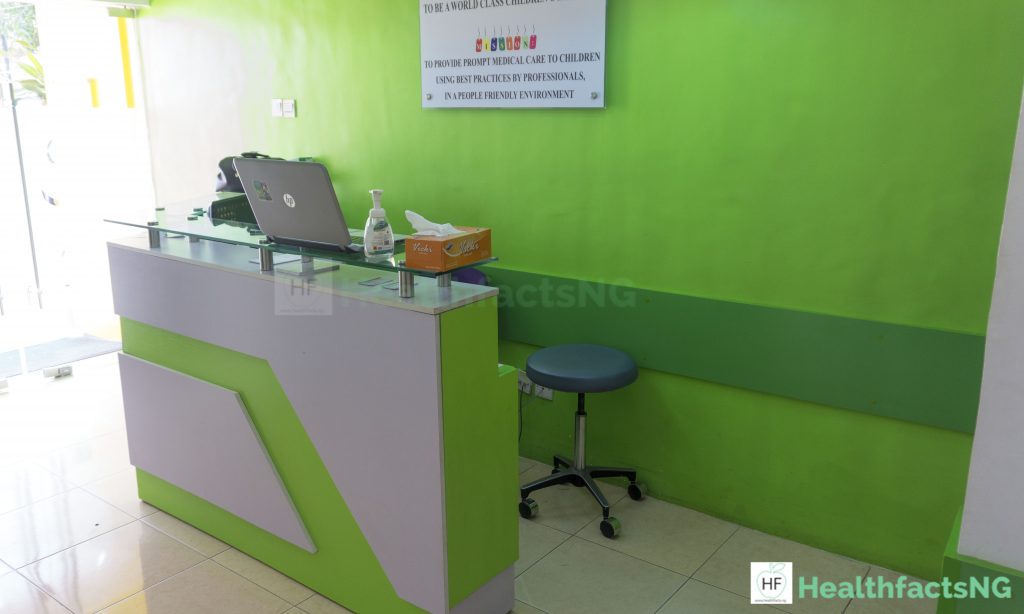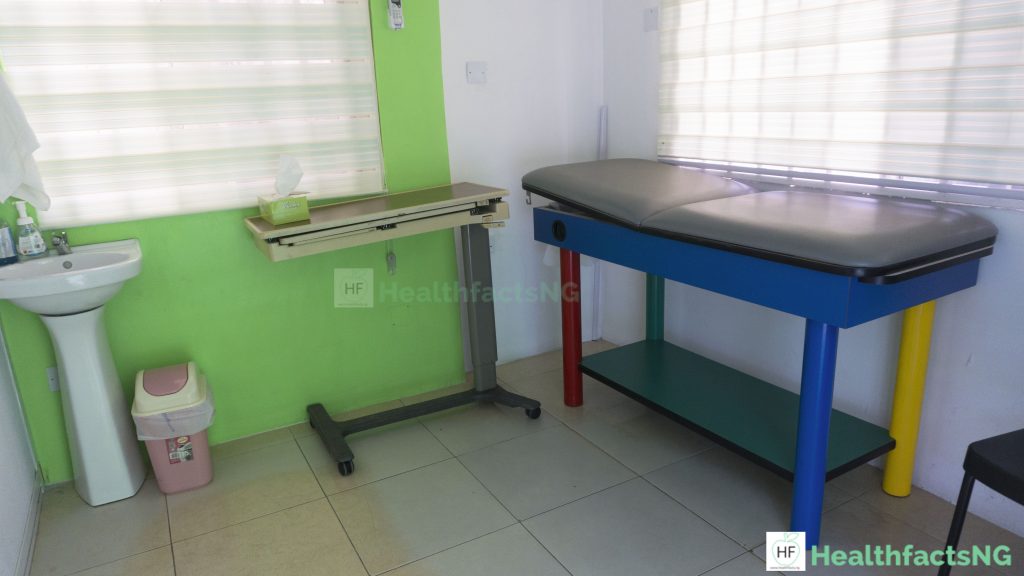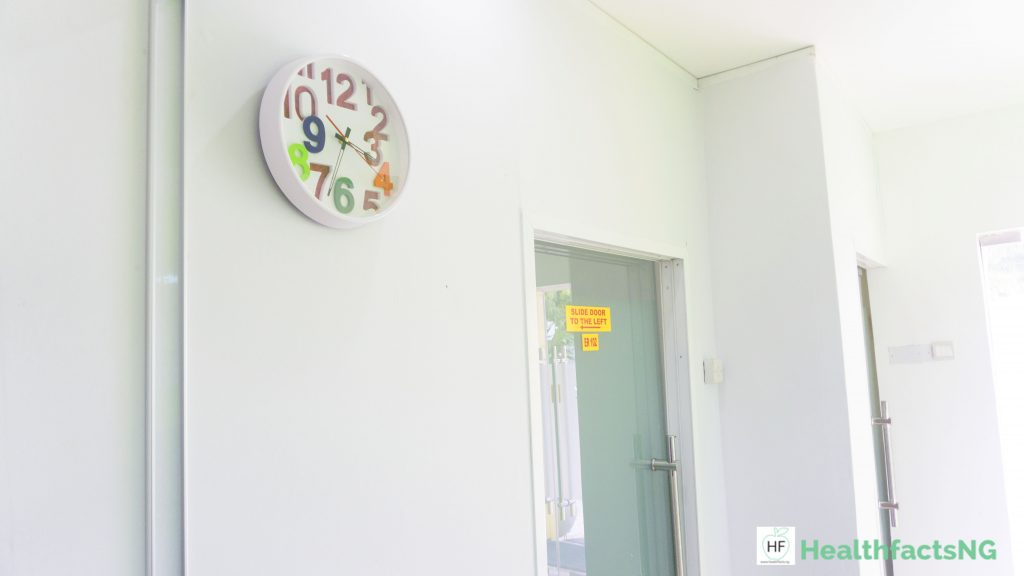 This is the Emergency entrance of pediatric partners from outside.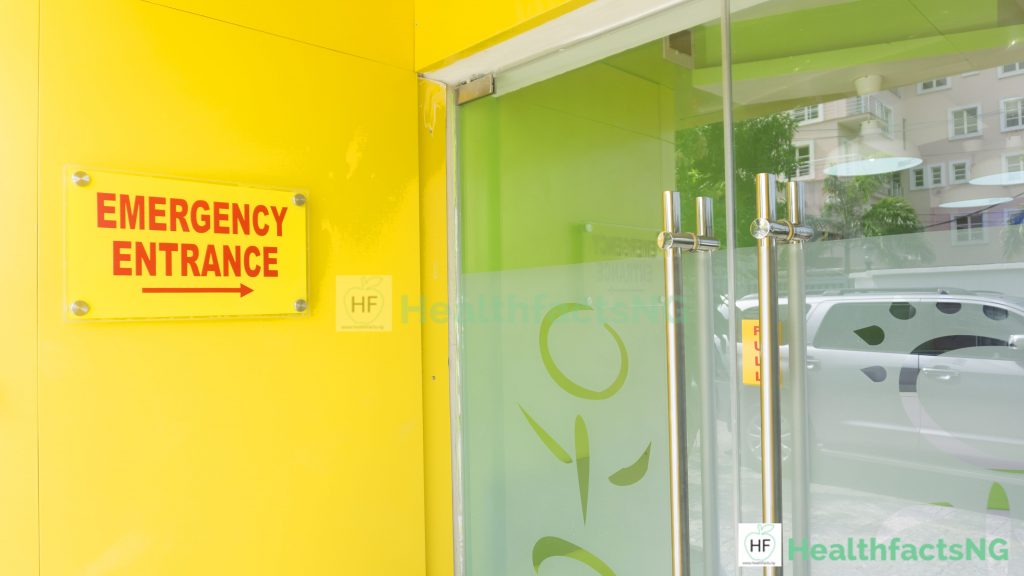 The hospital won't be complete certain facilities like the pharmacy and laboratory.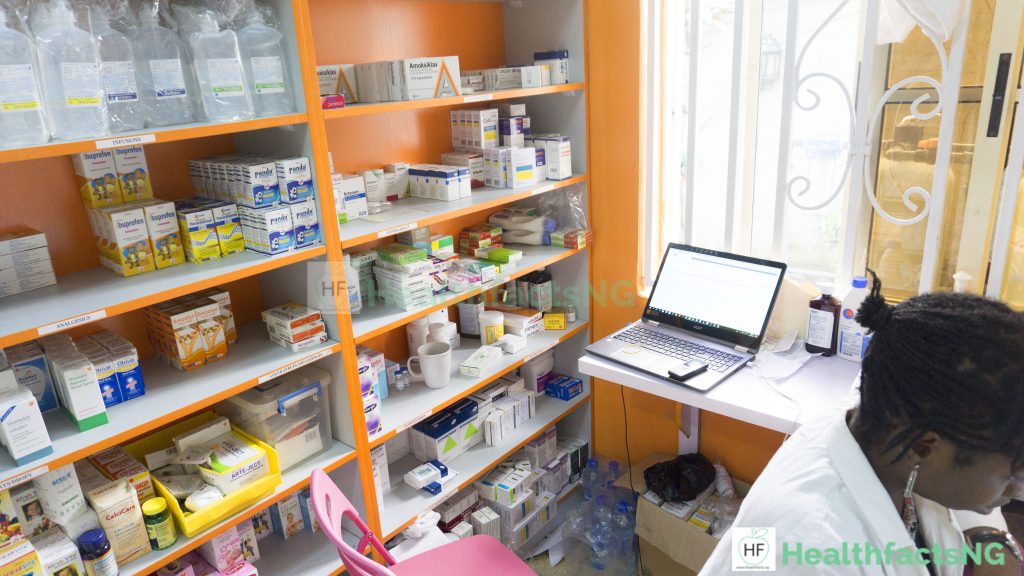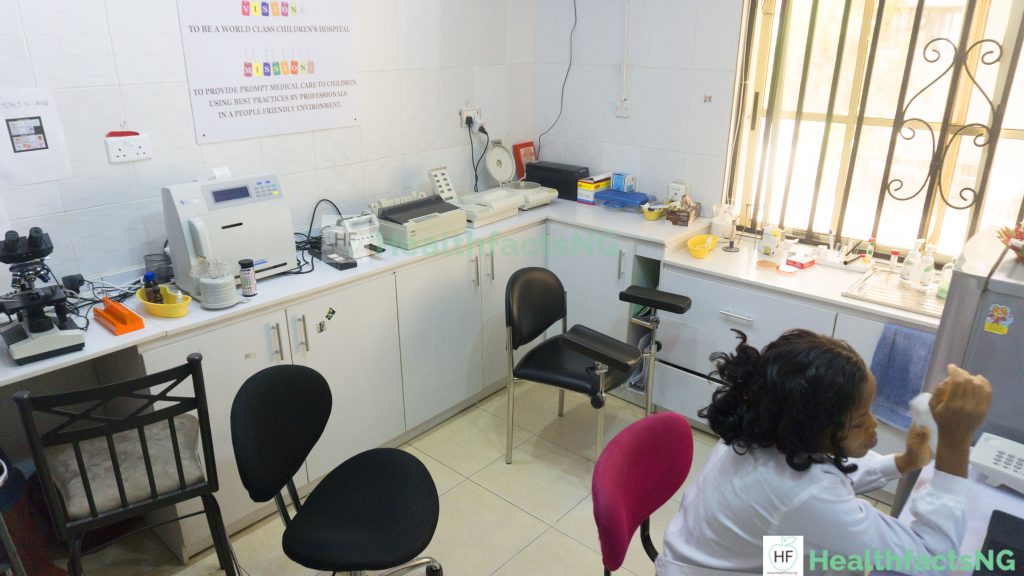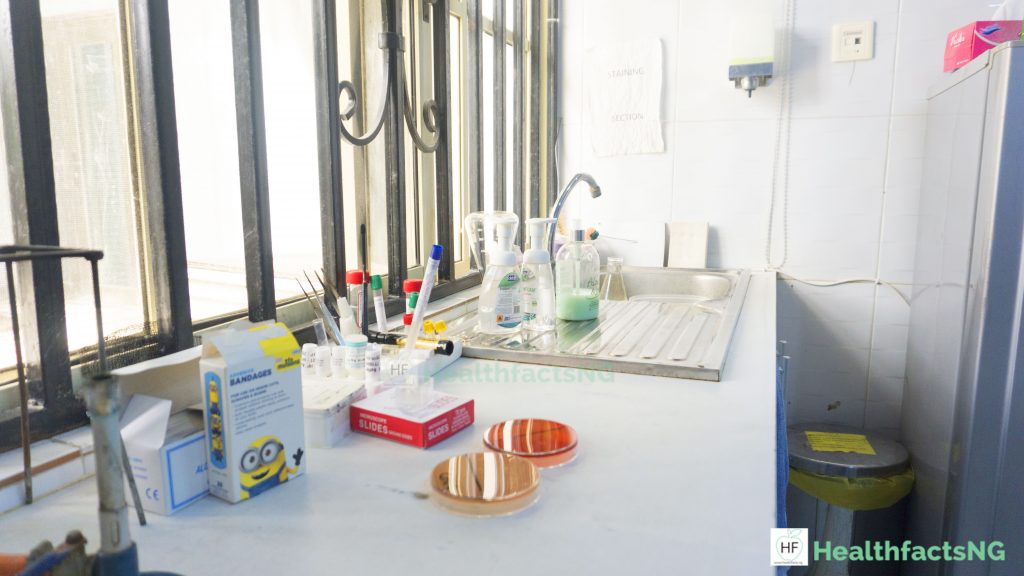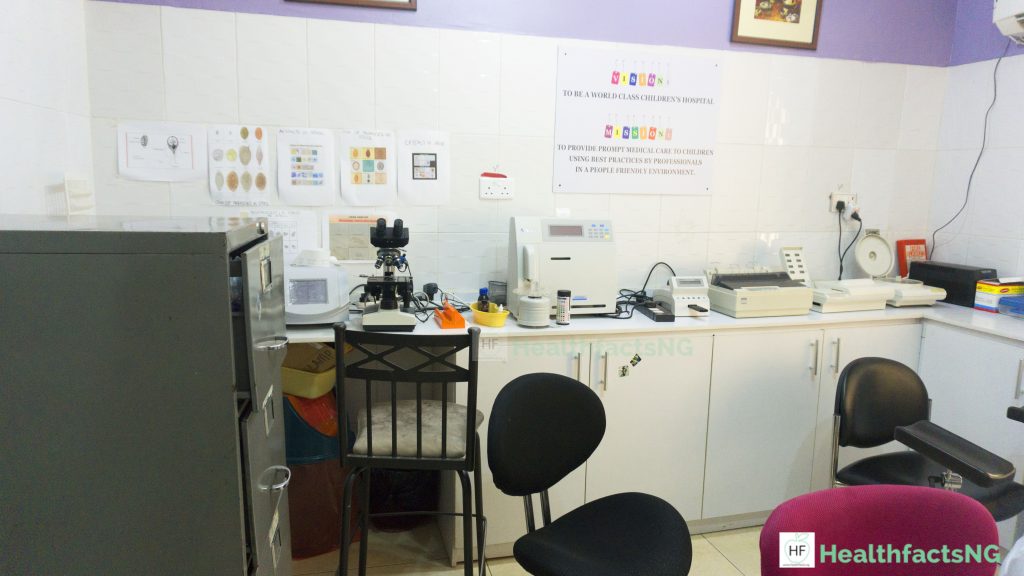 And then we move to the top floor where the doctor's room and wards is located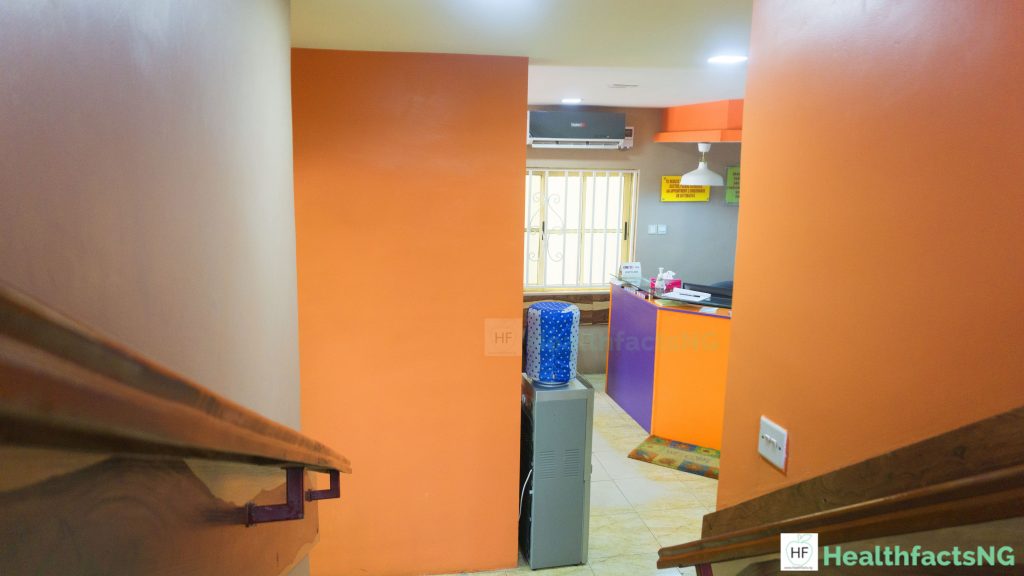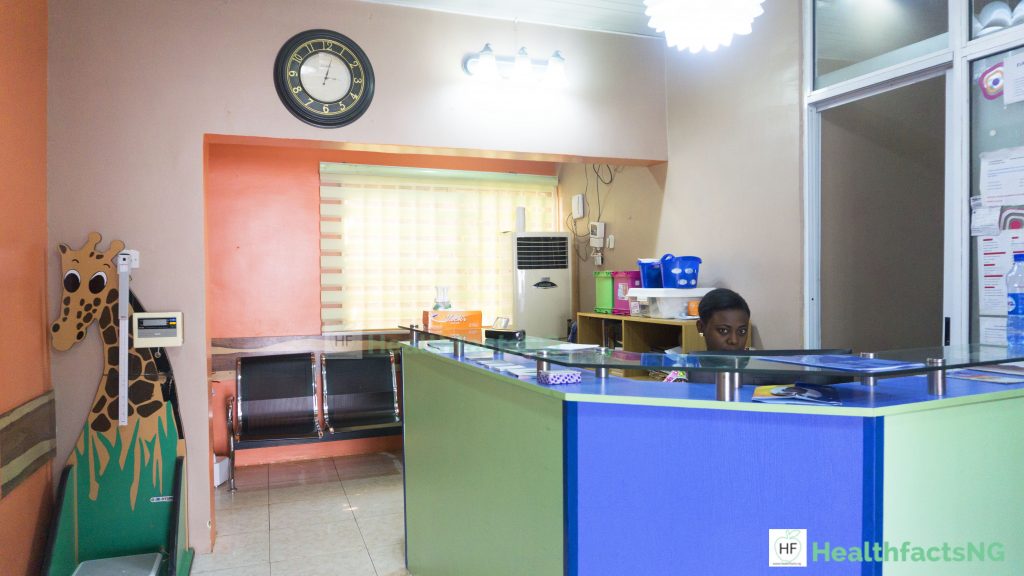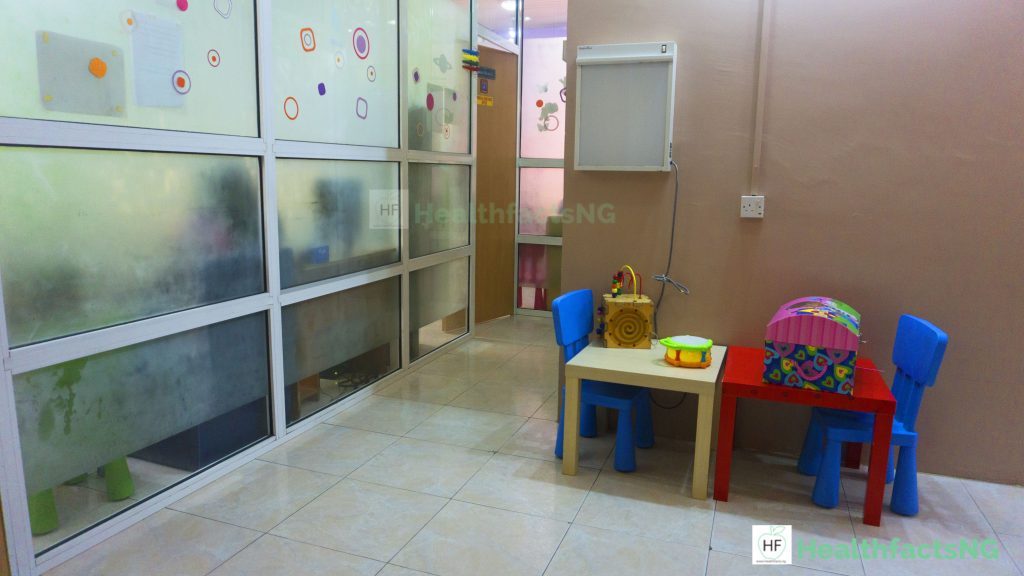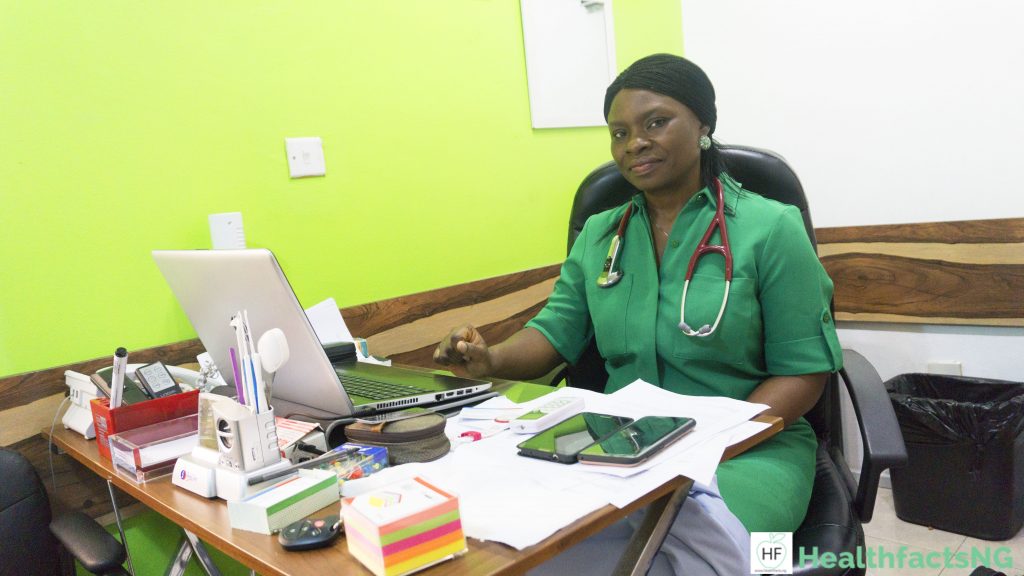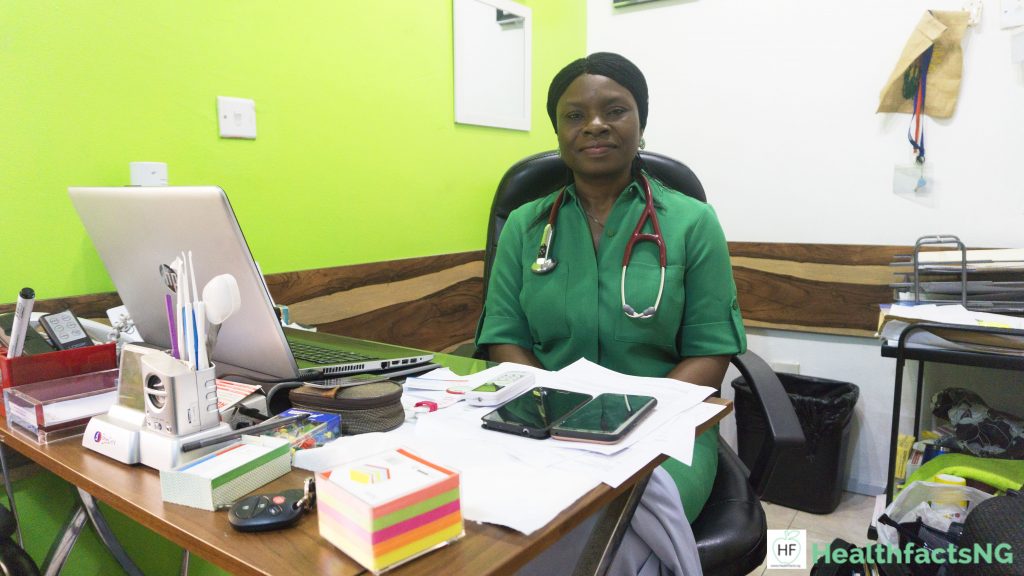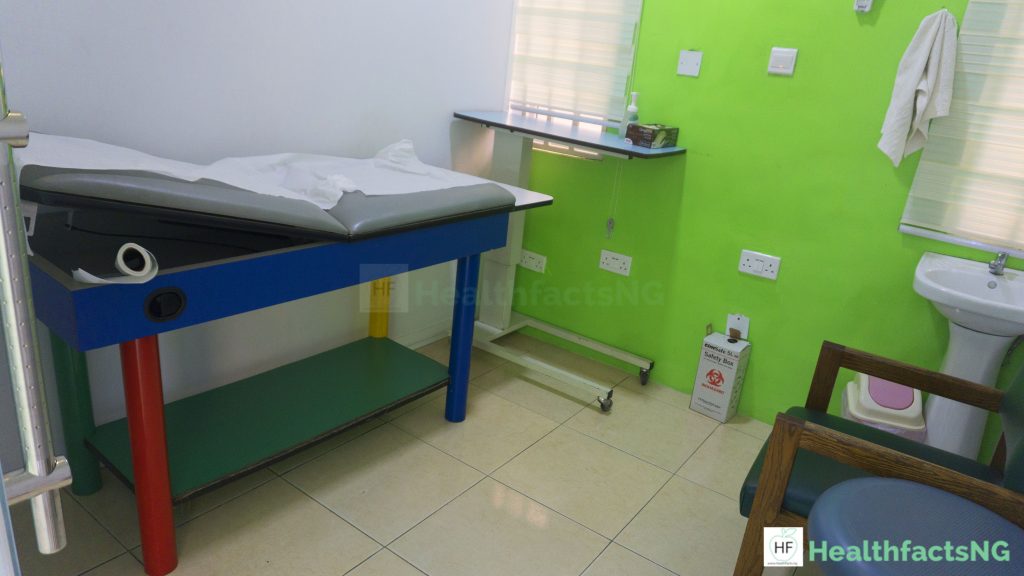 Our unplanned tour through Pediatric Partners Hospital shows a hospital culture that embraces comfortability and a lot of kiddies interaction. The interior design of the hospital space is based on great inputs from the owners of the hospital. Big thumbs up to Pediatric Partners.
I indeed felt like becoming a child again.