Nigeria has the highest population of all the countries in Africa. With a population of over 195 million (2018) and people of reproductive age (15-49) making up over 50% of the population, it is no wonder that reproductive health is a big issue here.
Having that many people within the reproductive age means they will need adequate healthcare services. The provision of these Sexual and Reproductive Health (SRH) facilities has not been particularly impressive in the past few years.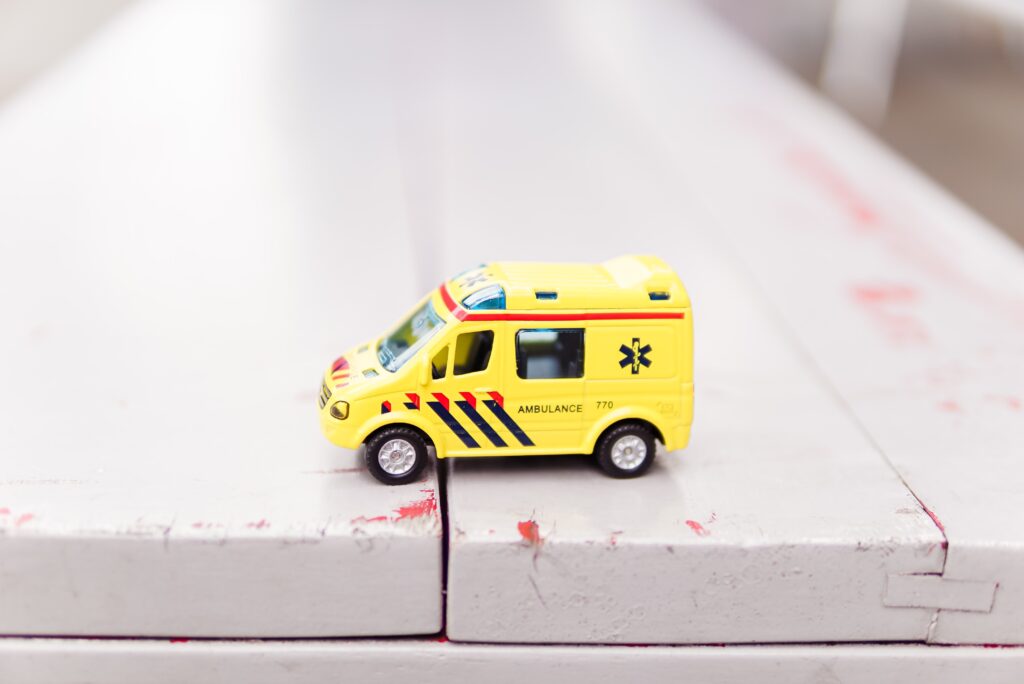 In addition to this, those that are available are not being used to their fullest extent. there are some people in the country that do not even know that there are hospitals and health centers specifically created for Sexual and Reproductive Health.
Sexual health stigmatisation
Some know about these centers and visit them for some sexual health-related reasons or the other. But there have been reports of stigmatization on the part of the staff especially when the patient is a young woman. You might be wondering how this is so
Nigeria is a country that is steeped in culture, and this culture has strict rules about reproduction and sex. What is happening right now is that health professionals have allowed their personal and cultural beliefs to bleed into their work.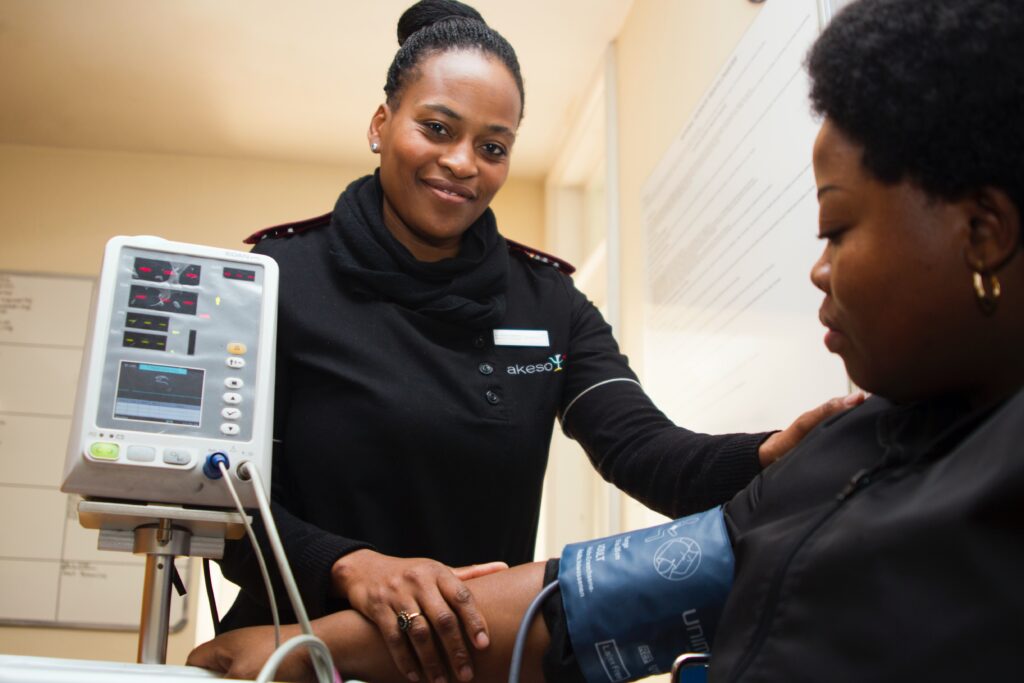 You would think that this behavior would be limited to grassroots health professionals. People that practice in rural areas where these cultural beliefs are stronger. But you would be wrong, many well-educated health professionals practicing in big cities behave the exact same way.
This situation makes it difficult for adolescents to access proper SRH care. Interestingly, they are the set of people that needs it the most. Unmarried young girls, teenagers. Some needing abortions, emergency contraception, or any other sexual health service. They may not be able to get the help need and deserve.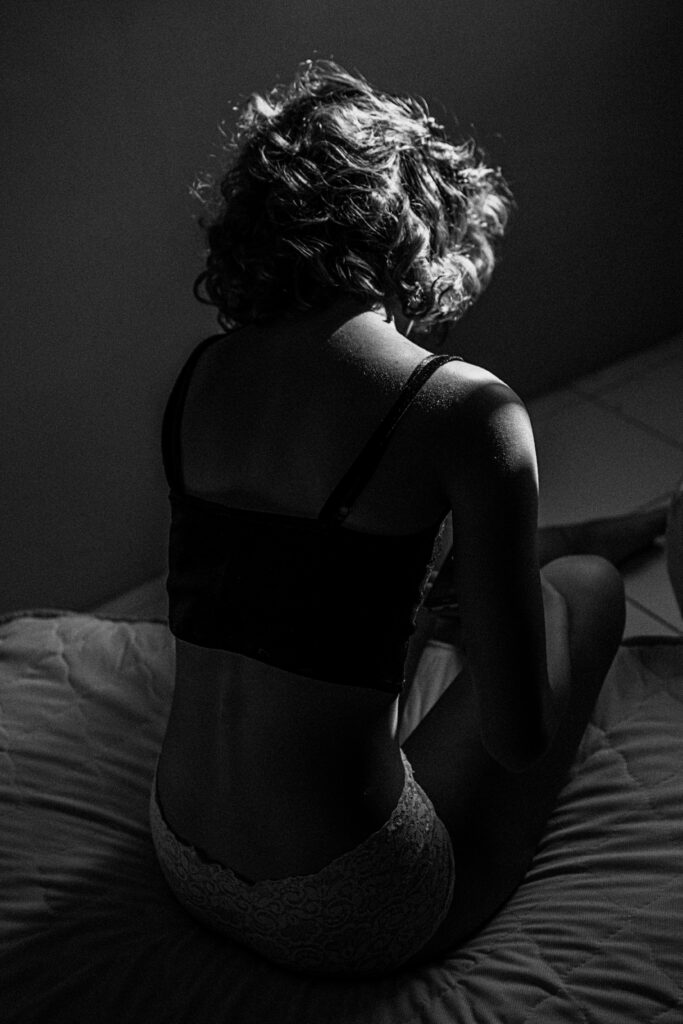 Gender roles
Another important issue with SRH in Nigeria is that of Gender roles. Men are seen as macho ones. Their opinions generally hold more weight in sexual situations. Even when they are wrong or when the practice is harmful. Women are meant to stay there and be quiet.
Sexual and reproductive health in Nigeria needs an overhaul
The fact is that the SRH culture around here needs an overhaul. When any mother or young girl can walk into any SRH facility and get the attention and treatment that they need without any judgment or conditions, then we know we are on the right track.