Cancer screening is something that should be encouraged in Nigeria. Cancer is a disease that is as virulent as it is deadly. In Nigeria, it kills about 102,000 people every year. The mortality rate from cancer is also quite high in Nigeria than in other developed countries.
For instance, according to research, in the United States, 19% of all breast cancer cases result in death. In Nigeria, this number rises to about 51%, almost three times the percentage. Why is this?
There are quite a few reasons for this and other cancer-related issues. Some of them, like why going for regular tests to check for cancer is not a culture in Nigeria. These are some of the issues that we are shedding some light on in this piece.
Hindrances to cancerscreening in Nigeria
Nigeria is having to deal with an increasing number of cancer cases every year. And this has not necessarily led to an improvement in our ability to deal with the increasing cases.
There are still many cases of people dying from some types of cancer that could have been avoided. There are some factors at play here that are hindering better cancer testing and treatment in the country. Keep reading to find out what some of these factors are.
Poor data gathering culture
This one is a general issue in the country. We do not have a data-gathering culture and that fact affects the proper management of several sectors, including healthcare.
The current system that is in place does not capture the entirety of the data that is available. There is a cancer registry known as the Nigerian National System of Cancer Registries (NSCR). But some states do not feed data into this system, making it incomplete.
Taking a cue from developed countries, a proper registry and quality cancer data is required. This helps to know what needs to be done and how to go about reaching out to Nigerians to take cancer testing seriously. Especially breast and cervix for women and prostate for men.
Cost of cancer testing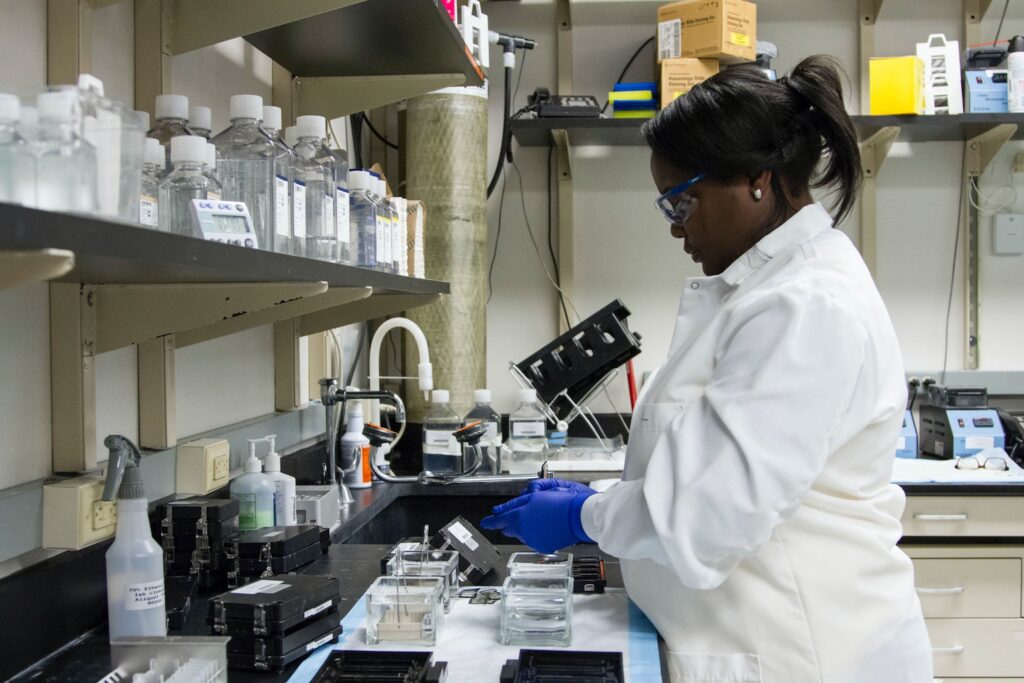 Cancer is an expensive disease to manage anywhere in the world. Moreso in Nigeria, but before that becomes an issue, how accessible and affordable is cancer testing.
Many people have to pay for these tests out of pocket. Some have to go to private hospitals which are even more expensive. On average, the costs of cancer tests are generally cheaper at government hospitals than private ones.
On average, a mammogram (breast scan) costs about ₦12,000 at a government hospital while it costs about ₦20,000 at a private hospital. CT scans that are sometimes required for testing for some cancer types cost around ₦35,000 in government hospitals.
For cervical cancer screening, the most popular test is called the Papanicolaou test (Pap smear). It costs anything from ₦4,000 to ₦20,000 in hospitals around the country. The most common price seems to be about ₦8,000.
To the average Nigerian, these are all expensive tests. With a minimum wage of ₦30,000, many people that should take these tests regularly might not be able to afford them.
Stigma
There seems to be an inexplicable stigma surrounding anything cancer-related in Nigeria. Those that are fighting it, cancer survivors, and even cancer screening.
Some Nigerians attribute cancer to spiritual "arrows" that can be somehow contagious. So, the best route to take is to distance themselves from such people
Many have to keep cancer screening tests secret from their friends and family members. They don't want their "business out there" and the cancer-related stigma that might follow. Even if these are just tests, not a confirmation of having any type of cancer.
Cancer screening culture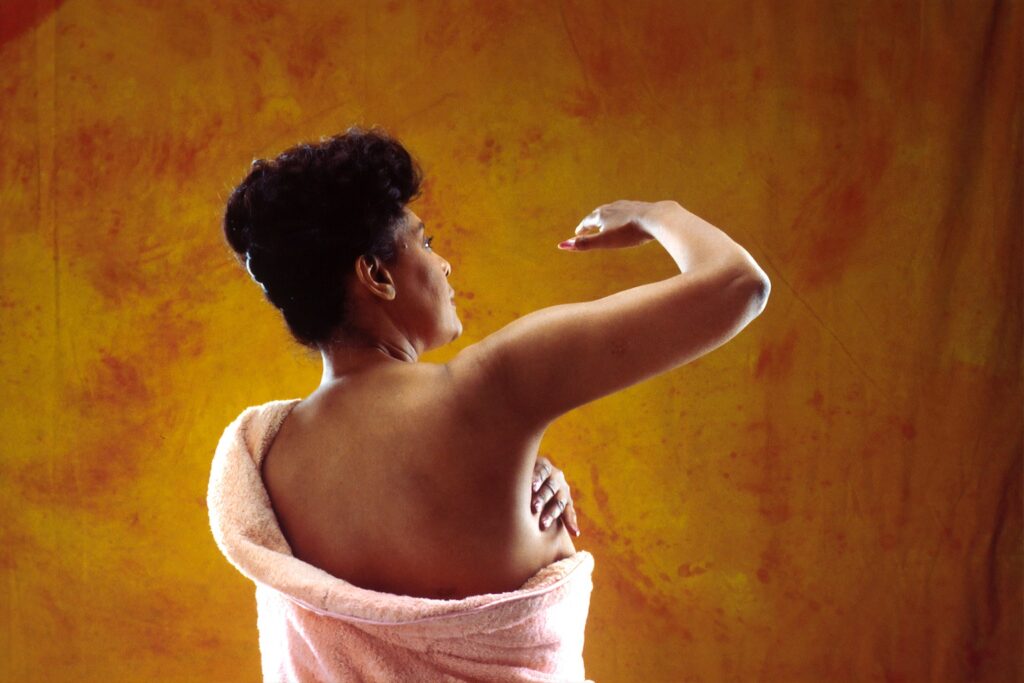 As a country, we need to normalize regular cancer screening, for both men and women. Especially for the most prevalent cancer types that we have in the country. Women should examine their breasts regularly and get their cervix checked.
Men on the other hand should get their prostates examined and also their intestines scanned. Catching cancer early is the best way to survive it. Also, it is a good idea to stop bad habits like smoking that can predispose you to some types of cancer like that of the lungs. Stay safe, get tested, it might just save your life.