Our Nigerian market has become one scary place to visit these days when it comes to grocery shopping. Gone are those days, when you would visit the market with a small amount of money and come back feeling tired as a result of the heavy bags/baskets you carried all through while at the market. These days, you could hardly come back with ten (10) different food items as a result of their outrageous prices.
I remember going to one Nigerian market last month to get groceries and I came back looking like someone who just got robbed. I actually vowed not to visit any market again for groceries, but recently, I took a trip to the popular Sabo Food Market, not because I wanted to shop, but because I needed to fight my fears and know if we all are being robbed.
From the picture above: A bunch of plantain sells for 500 naira. Although, this is not a constant price as it is dependent on the size and its ripeness. Regardless of all these factors, the least each bunch of plantain could go for is 400naira.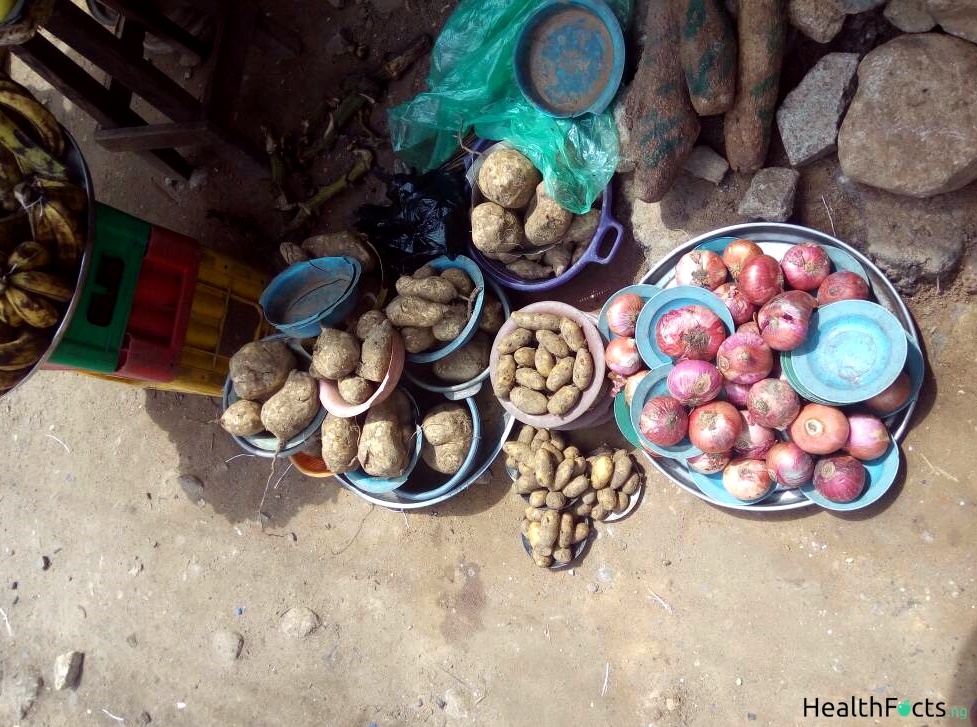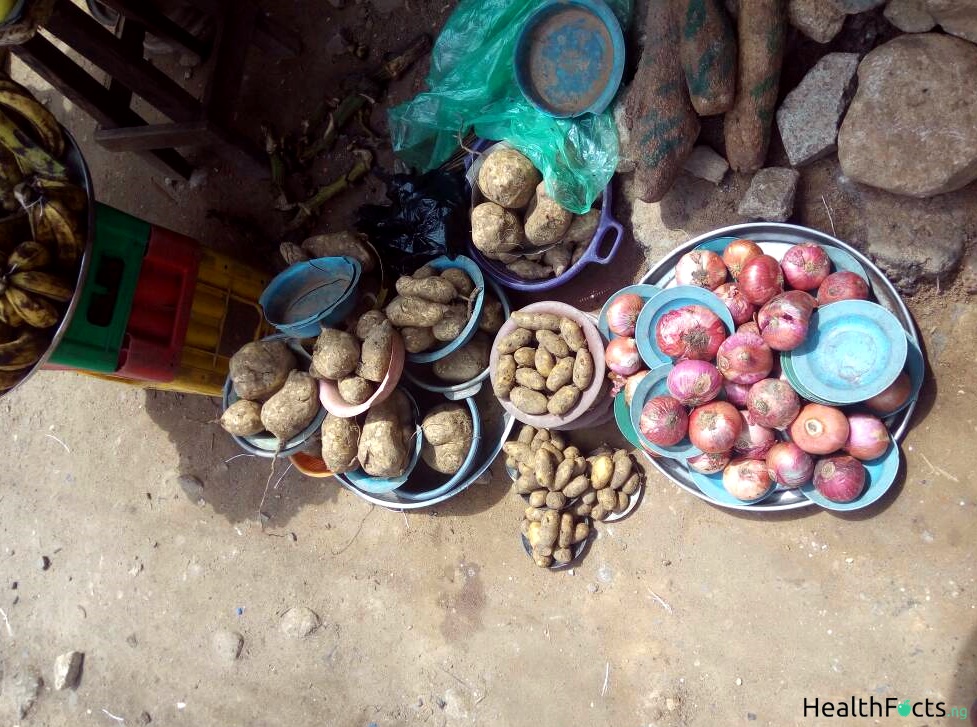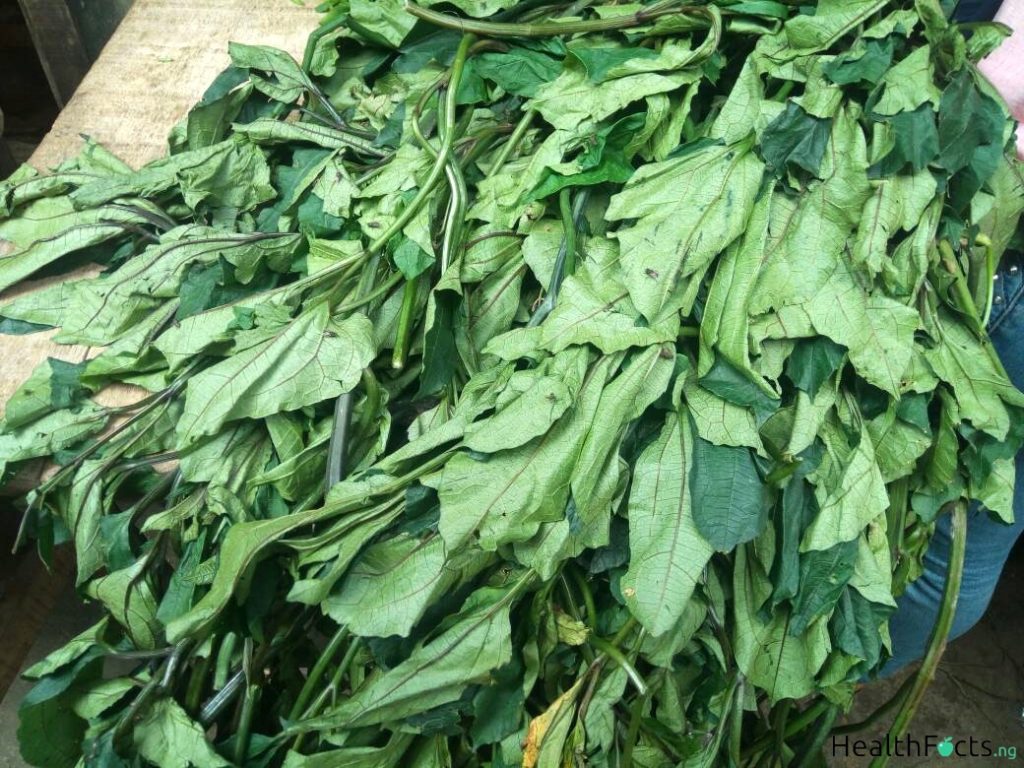 The prices and availability of our common leafy vegetables haven't gone so bad, as their prices were fair enough and they were very much available. However, their prices were not what they used to be.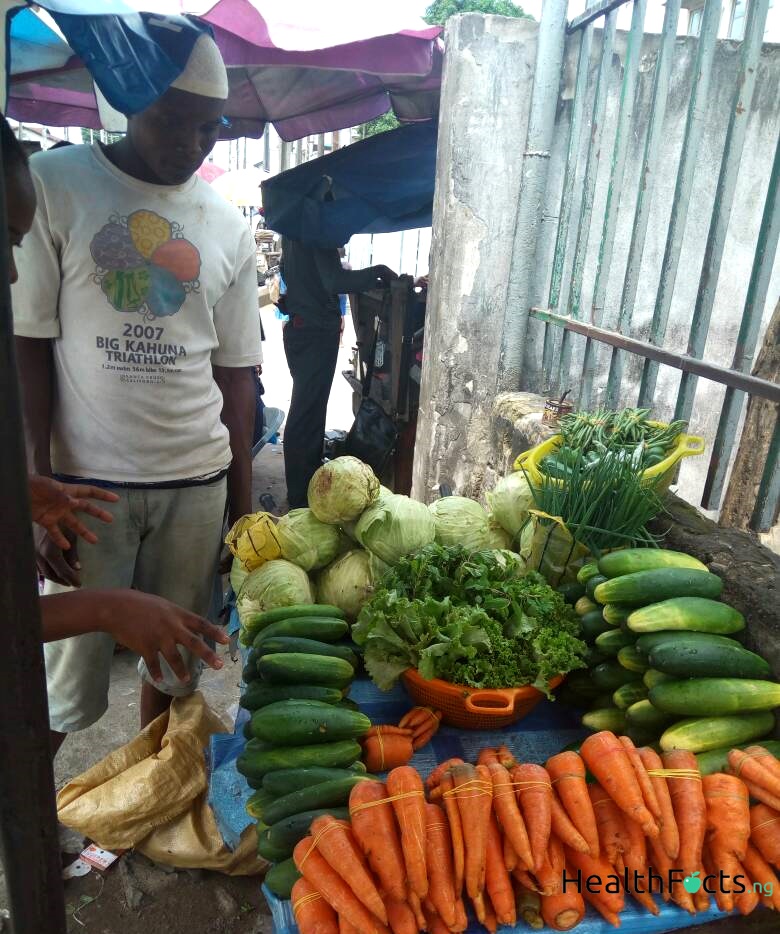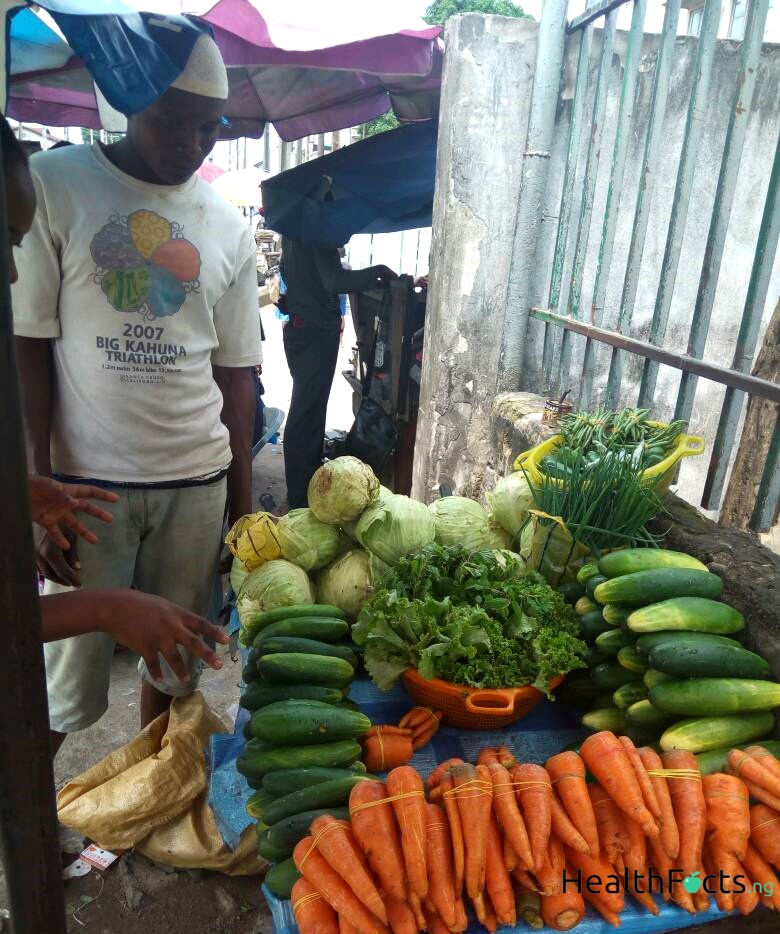 To our vegetarians and salad lovers, it hasn't gone so bad. Although, our veggies got affected too but I got reasons why the prices of these items seem to be outrageous. One of the hausa traders I spoke to said in pidgin, "Walahi, these things no kwost again, if to say you come here last week, one of these carrots na 500 naira, but now na 300 naira". He also stated that the unstable price was as a result of the weather.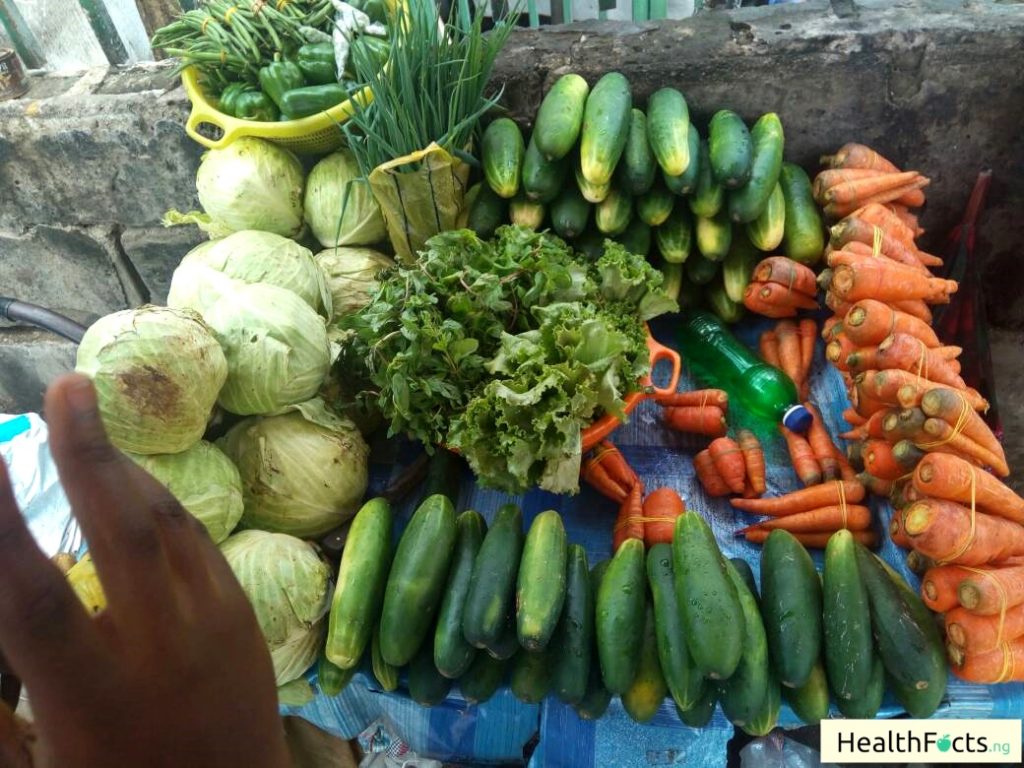 After having a proper tour at the Sabo Market, I came to a conclusion that the prices of some food items were just outrageous for no genuine reason while others where dependent on the Nigerian weather and other factors.