Locust bean, popularly referred to as iru by the Yorubas, or irugba, dawadawa by the Hausas, Nune in Tiv, and daddawa by the Igbos with the botanical name, Parkia biglobosa, is one of the local seasonings often used in preparing local African delicacies.
Locust bean, when boiled and fermented is rich in lipid (29 per cent), protein (35 per cent), carbohydrate (16 per cent) essential vitamins and minerals such as calcium, fat, potassium, Vitamin C and phosphorus and is a good source of fat and calcium.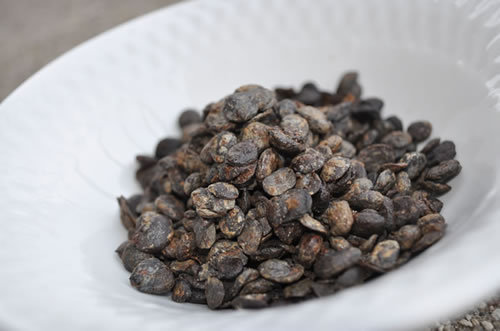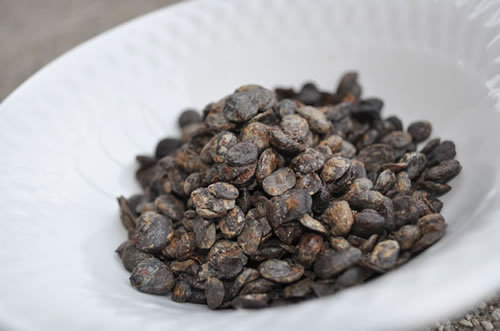 According to local research, locust bean has been shown to promote good sight and help in the treatment of a variety of health conditions.
Here are 4 amazing benefits of Iru.
ALSO READ: 5 HEALTH BENEFITS OF BITTER LEAF, INCLUDING HYPERTENSION AND DIABETES
For high blood pressure
According to researchers in the science journal of Senegal, locust beans were tried out on rats to find out whether it actually has any impact on controlling blood pressure and the result obtained showed that adequate doses of locust beans helped to decrease arterial blood pressure.
In the study, diastolic blood pressure measurement enjoyed more reduction than even the systolic blood pressure.
2. For Diabetes
In 2005, researchers in the journal, Clinical and Experimental Pharmacology and Physiology, say that blood sugar lowering effect of African locust beans was comparable with glibenclamide, a reference anti-diabetic drug.
Aside its protective effect against some complications of diabetes, the study indicated that it also ameliorates the loss of bodyweight usually associated with diabetes as well as protective against ischaemic heart diseases.
Former Cheif Executive Officer, Nigerian Medicinal Plants Development Company (NMPDC), Hajia Zainab Sharrif, recommends one to two tablespoonfuls of roasted and crushed locust bean seeds to one teacup of boiled water as an infusion to replace coffee or tea.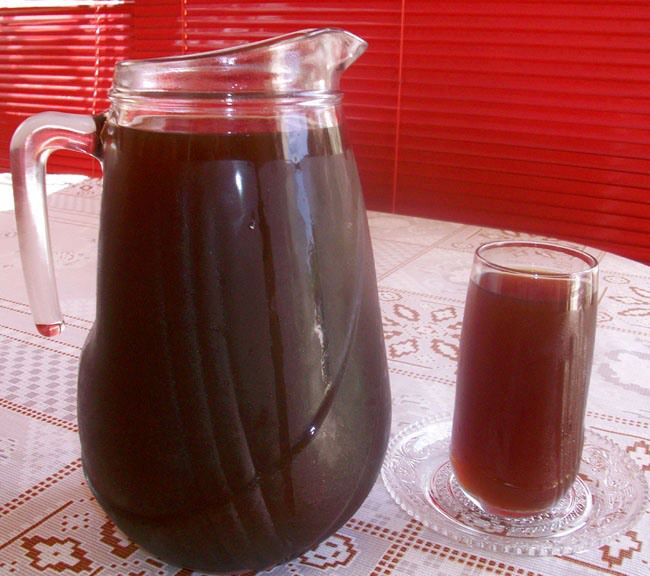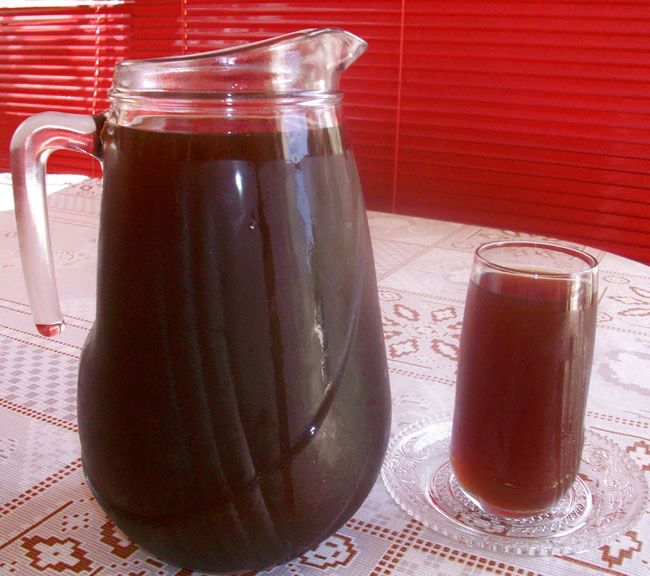 3. Use locust bean for diarrhoea
Locust bean contains tannins, an astringent substance found in many plants and Foods rich in tannins are often recommended for treatment of diarrhoea.
4. For weight loss
Like other forms of soluble fibre, iru has shown potential benefit for enhancing weight loss and controlling blood sugar levels.