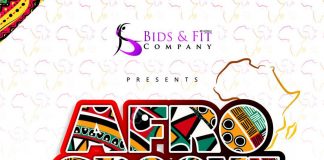 It is no longer news that fitness has become a major issue in Nigeria of today. More and more people are realizing the need...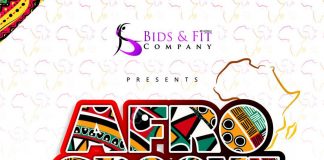 Health is wealth. This explains the importance of fitness… In fact, someone once said being fit and doing regular exercise is simply the gate way...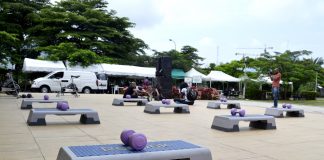 Last weekend was indeed one to remember with the Eko Fit Festival around to spice it up. The Festival which took place at the...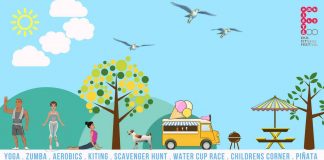 Fitness is one thing that needs to be given more audience in Nigeria. There's so much joy when as an individual, you're being termed...