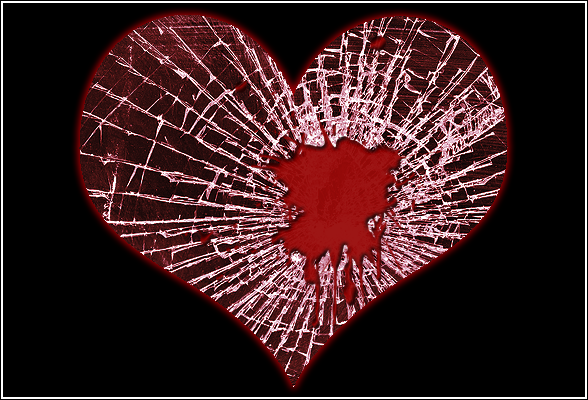 Adama is a lively and chubby young lady. She works as a secretary in a middle-scale company. She loves her job, her boyfriend and...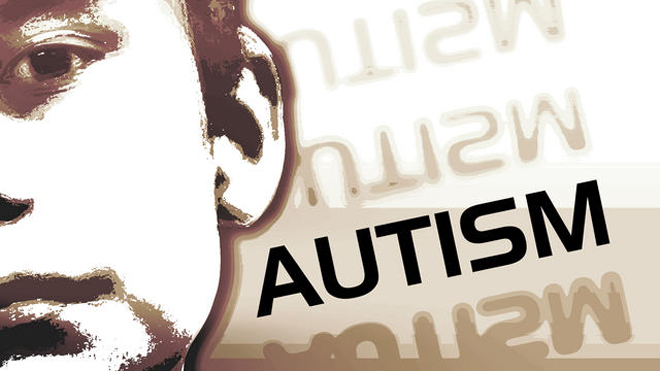 Sade and Tunji were six months into their marriage when Sade took in. The couple was very ecstatic as they went through the journey...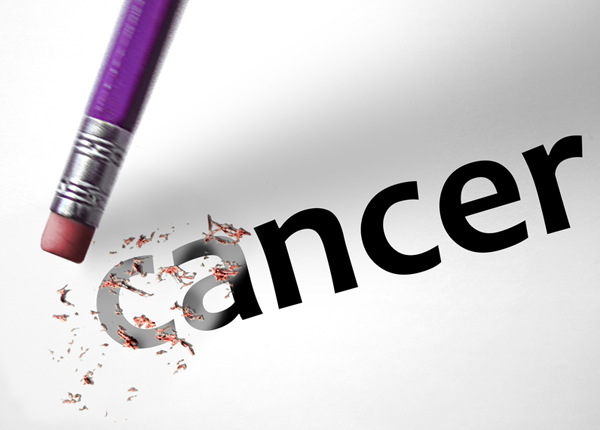 On a wednesday  morning while I was surfing the internet to get some information, suddenly a strange message popped on my Facebook timeline. It...
Another Hello, I am Martins Adewale and I am a few months away from becoming a father of two. I fell sick three weeks ago...